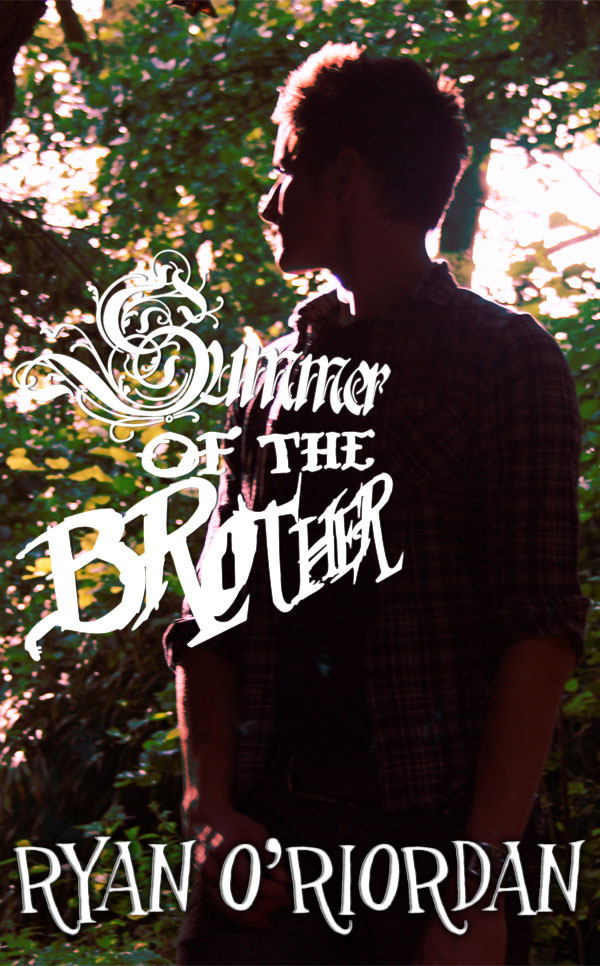 Terrible things happened this summer.
18-year old Oscar Knight makes a grim discovery when he learns that he was born with an identical twin brother, who has been killed in the North of England.
Struggling with unanswered questions about his death, Oscar convinces his parents to let him go visit the family of his brother, Sebastian, and find out what really happened. Once he gets there, he finds grieving friends with their own secrets and the darkest secret of all: that Sebastian isn't gone, but has become something else entirely...
Summer of the Brother is a paranormal vampire mystery. Expect suspense, romance and horror. It is young adult recommended for ages 15 and up. Not suitable for younger readers.