The Roman and the Runaway, by A.J. Braithwaite, free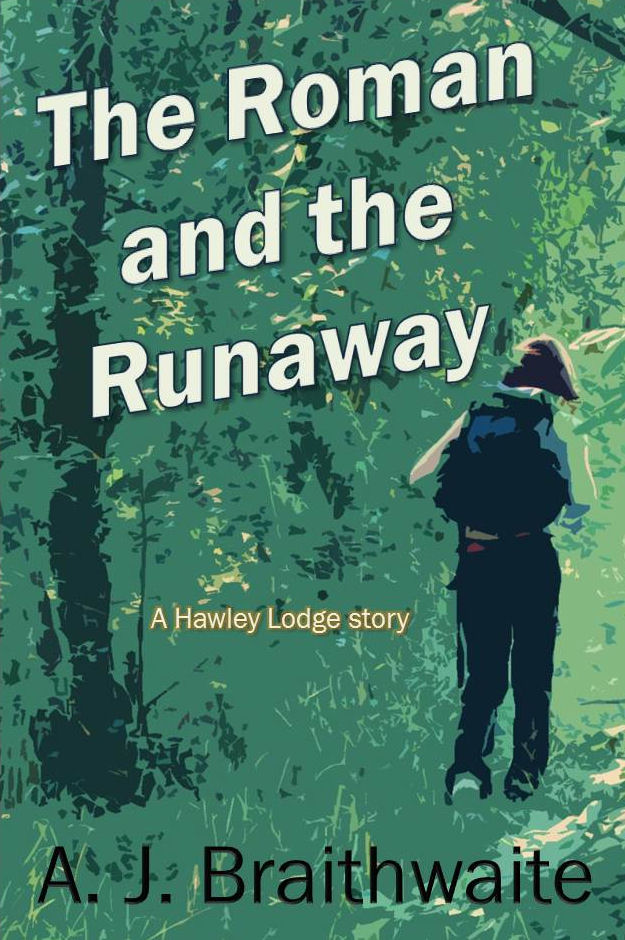 In with the wrong crowd at school, Luke Brownlow is falling behind in his work. His parents take drastic action: banning him from seeing his friends and sending him to a new school. Luke falls out with his family completely and escapes from them by forming a friendship with their neighbour, Ned Kelly.
Luke's plans to get expelled from his new school have to be reassessed when he discovers that his new headmaster is the neighbour he has been getting to know over the summer. The actions of an antagonistic fellow student and the arrival of a runaway teenage girl make it harder to avoid confrontations with Ned than Luke had hoped. By the end of the school year he is in imminent danger of expulsion and is sure that he has lost the respect of the man he most admires. A sequel,
The Viking and the Vendetta
, has just been published.