Overcast (The 01:23am Bardo, book 1), by Ryan O'Riordan, free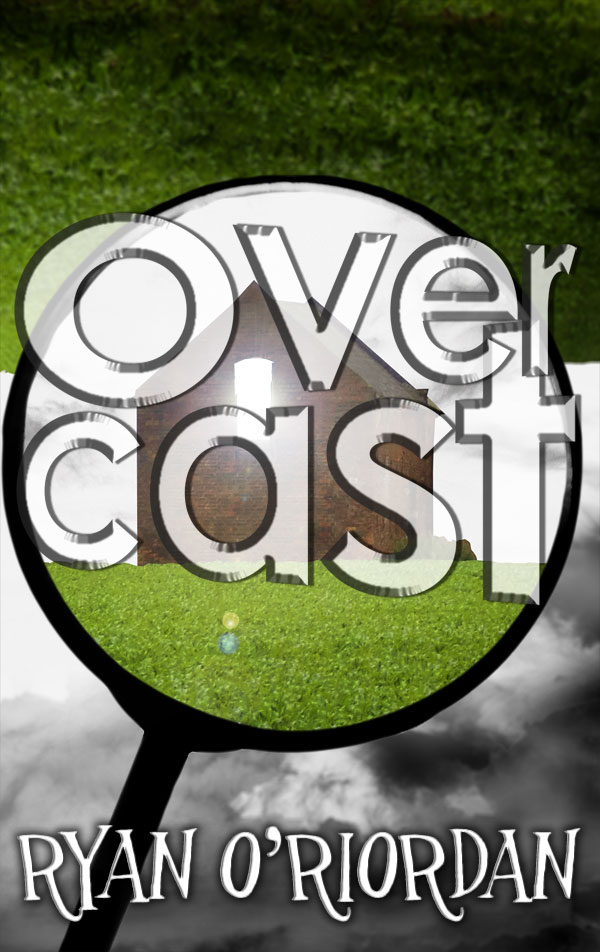 Rebecca Conner has sleepwalked through life since her older brother went missing while surfing. She frequently escapes into her daydreams where they secretly work together as detectives, in order to keep his memory alive.
When Freddie, a boy she doesn't recognise appears in her class like he has always been there, she realises the world is changing without anybody noticing.
Then one night at 01:23am, her own life changes forever when everything she imagined overwrites the true life she knew.
Overcast is a dystopian detective story. Expect mysteries, action and romance. It is young adult recommended for ages 14 and up. Overwrite, (The 01:23am Bardo, book 2) has now been published.