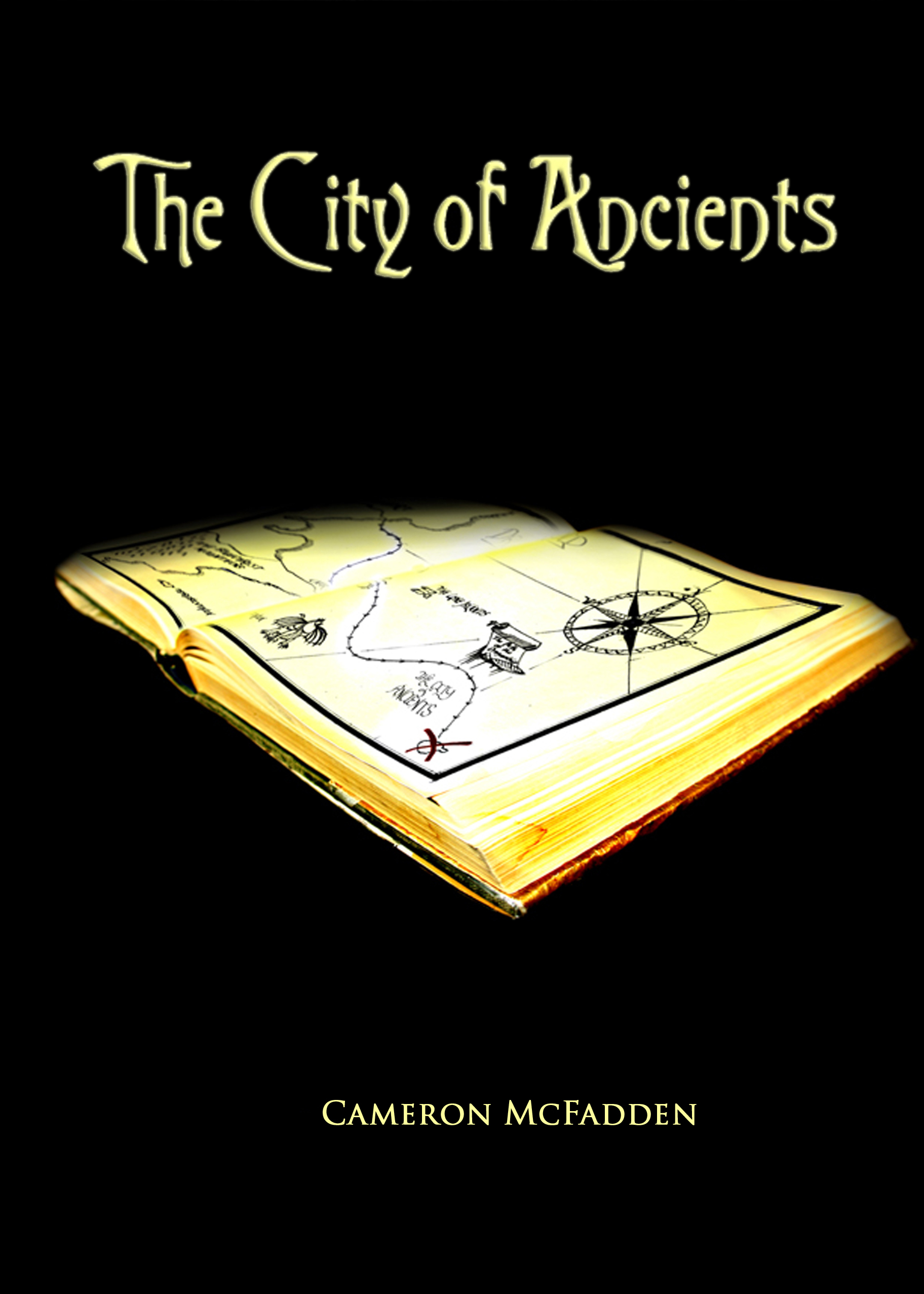 Be careful what you wish for... because you just might get it.
At least, that's what Trevor Thomas is starting to realize. He's spent his whole life wishing he could be a hero; so when he stumbles into the magical land of Dragonshold, you'd think it'd be a dream come true.
After all, this is a place Trevor could only read about-a world of endless adventure, of dragons and elves, magic spells and rune crystals.
But even the most wonderful dreams can turn to nightmares. Trevor still hasn't found Mariah Murphy, the girl of his dreams, and now three hideous monsters are tracking him down... and won't stop until he's dead. And when his friends are forced to abandon him, Trevor has no choice but to journey to The City of Ancients in search of answers.
Yet some questions are best left unanswered, as Trevor soon discovers what it truly means to be a hero.
Now, his greatest adventure becomes a desperate struggle... one that will finally bring him back home.