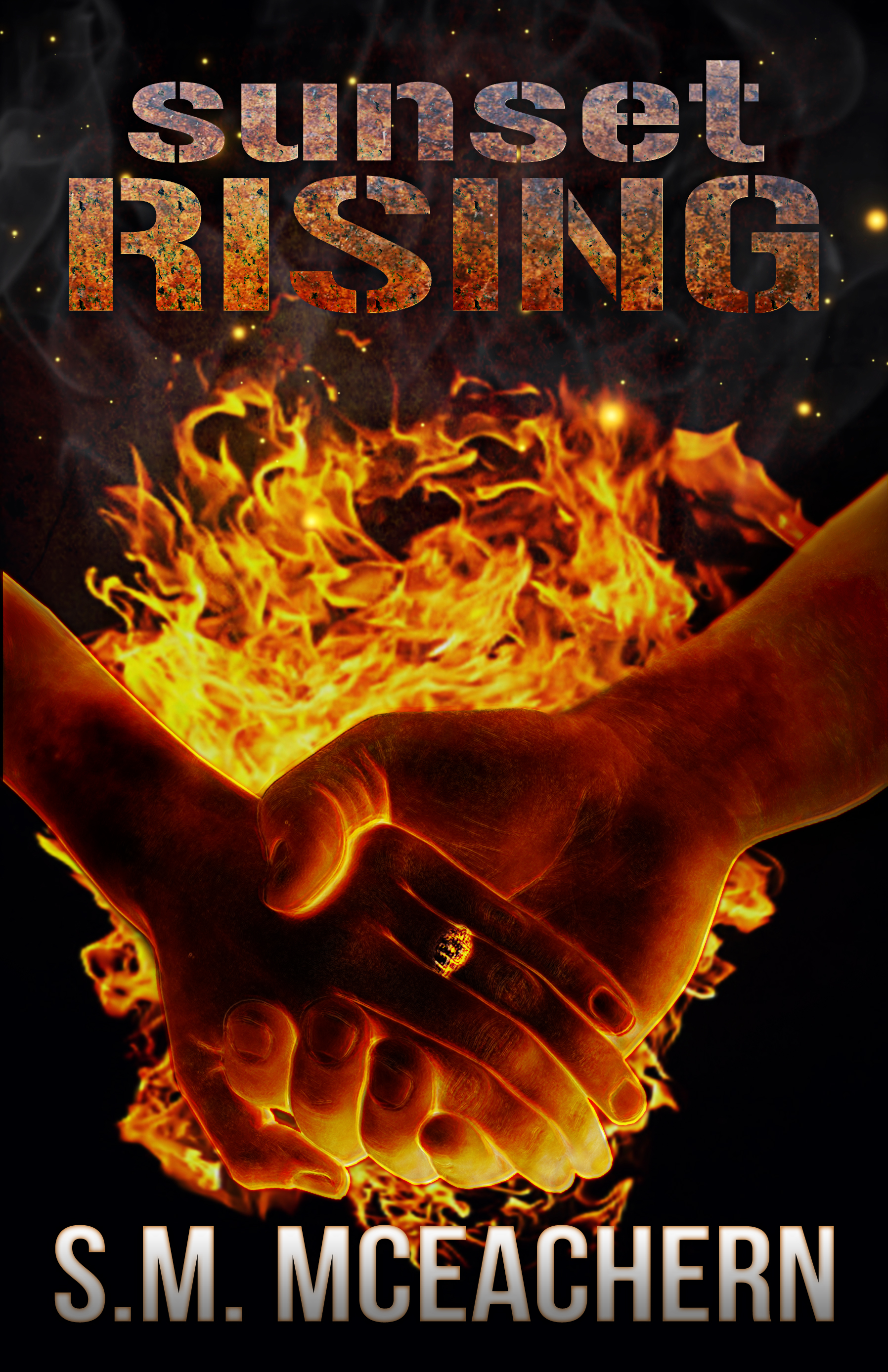 February 2024: the world is about to devastated by a global nuclear war and a Hitler-like madman has seized control of the only shelter from the bombs. So when a group of civilians come to the Bio-Dome seeking refuge from the nuclear storm, they are forced to make a deal with the devil; submit to slavery or get out. Subjected to the inhumane living conditions of the Pit, the ragtag group of refugees are forced to agree to strict population control laws, including the Cull: execution at the age of thirty-five.
283 years later… Sunny O'Donnell, a slave born in the bowels of the Pit, has reached a breaking point in her life. In the wake of her mother's execution, Sunny is torn between caring for her grieving father and protecting her own future by marrying Reyes Crowe. At seventeen years old, Sunny is already middle aged and past the time when most girls secure a husband, but she knows her father will lose his life if she leaves him now.
Through a twist of fate, Sunny meets Leisel Holt, the daughter of the Dome's insane President, and sees a spark of hope for the future of the Pit. In an effort to fan that spark into a flame, Sunny agrees to pose as the bride at Leisel's wedding to Jack Kenner in order to save the bride from a possible assassination attempt. But instead of saving Leisel, Sunny unknowingly plays into her political game and ends up marrying Jack Kenner herself. Now on the run for crimes of treason, Sunny and her new husband discover that together they possess the power to raise an army.
Sunset Rising is the first book in a series. It is the tale of how the human spirit can be revived to rise up and fight the bonds of oppression.