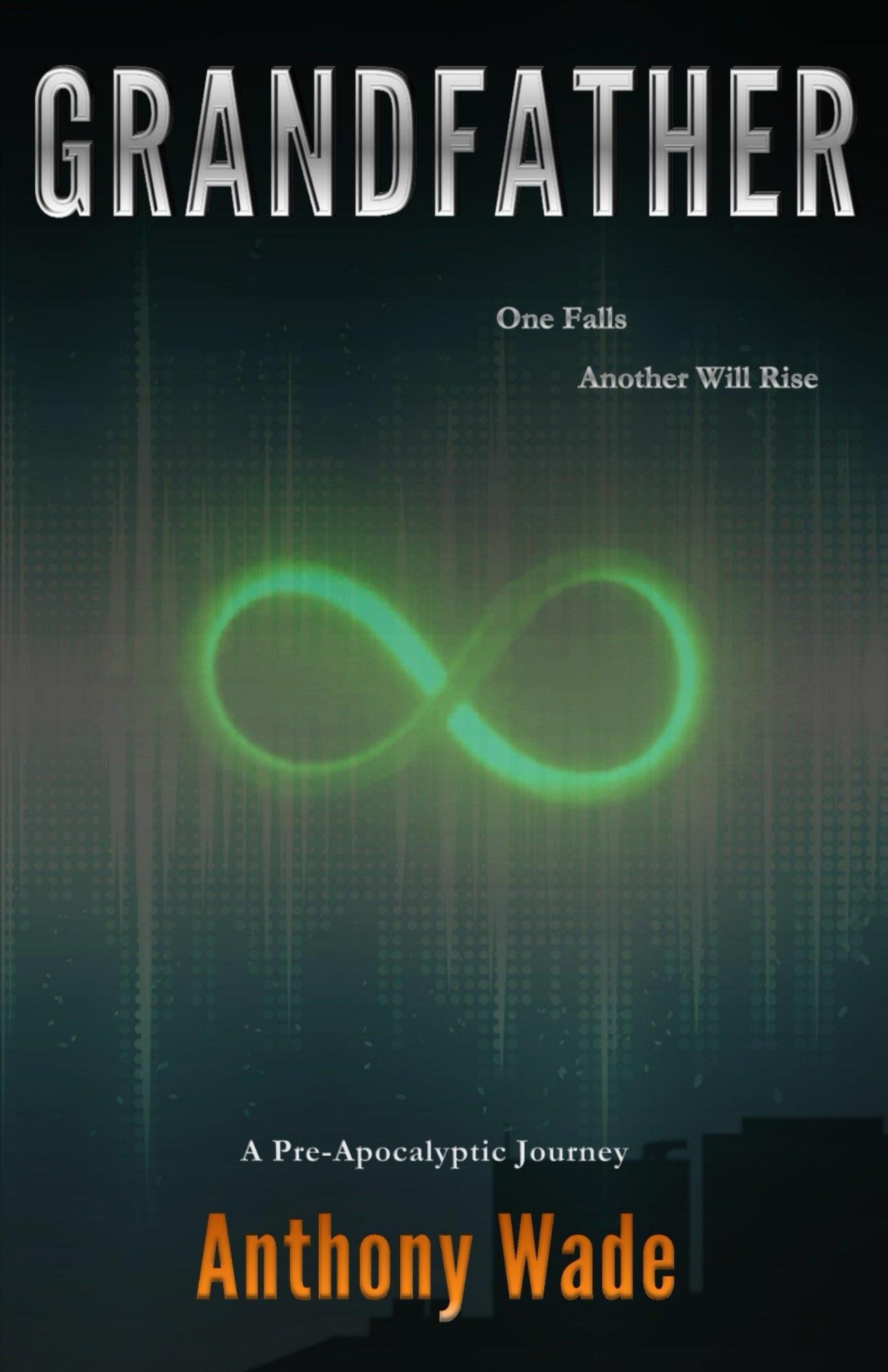 Carsyn's future is homelessness and starvation. He doesn't care about the world. But when an underground group of "lunatics" find him, telling him he's in danger while also successfully predicting the president's death, Carsyn is offered a new future. He leaves his past, makes a few friends, and soon learns of his connection with Grandfather, a group of extremists who are secretly taking control of the government.
He finds himself unexpectedly intertwined with the infamous group, learning how dangerous they truly are. Carsyn starts to care about the world, wanting others to see what's truly happening within the government. He wants to help the underground group destroy Grandfather. Nothing goes as planned, and Carsyn must ask himself if all he did was make things worse.
Grandfather is a Young Adult Pre-Apocalyptic novel that focuses on events leading up to a dystopian society rather than the rebellion and fall of power. Join Carsyn in a mysterious journey that will have you wanting to know more about the futuristic world and the power controlling it.