The Golden Book, by Cameron McFadden, free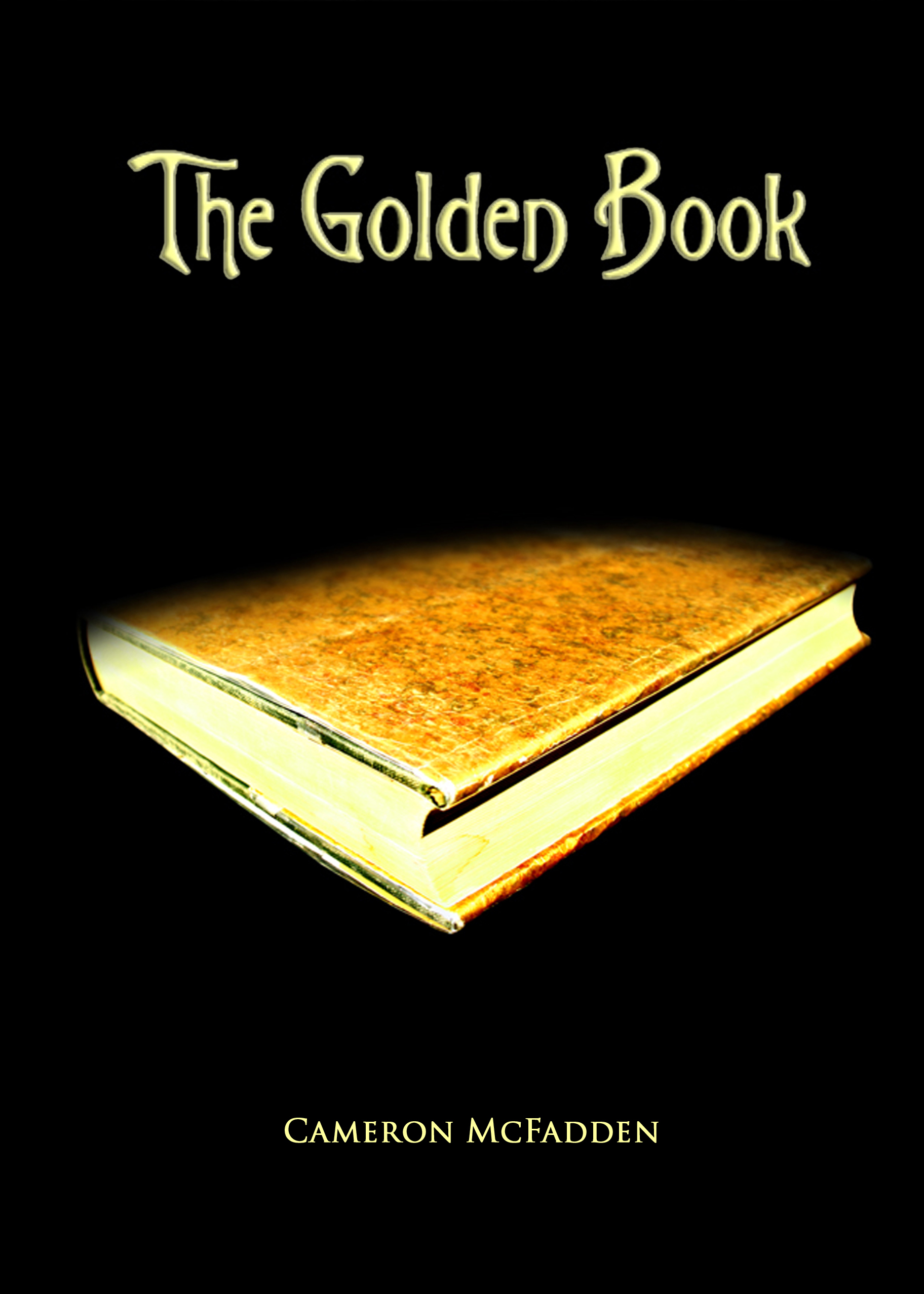 Trevor Thomas wants to be a fantasy hero... and it's easy to see why.
Trevor's parents died when he was young, so he's been forced to live with his closest relatives. He doesn't fit in at school, either, and he certainly can't talk to girls-especially not with Mariah Murphy, his next-door neighbor.
Instead, Trevor spends most of his time locked inside his redwood wardrobe, reading fantasy books. So when he stumbles upon a mysterious golden book, Trevor figures it'll be a good way to spend his weekend. Only, this book's peculiar-besides being blank after page thirty, it's got a riddle.
A riddle written in blood.
And when something awful happens to Mariah Murphy, Trevor has no choice but to use his knowledge of fantasy books to solve the riddle.
But when he does, Trevor's own fantasy turns to a nightmare, as he realizes the golden book might not be fiction after all.
Trevor has spent his whole life wishing he could be a hero... now he will finally get his chance.