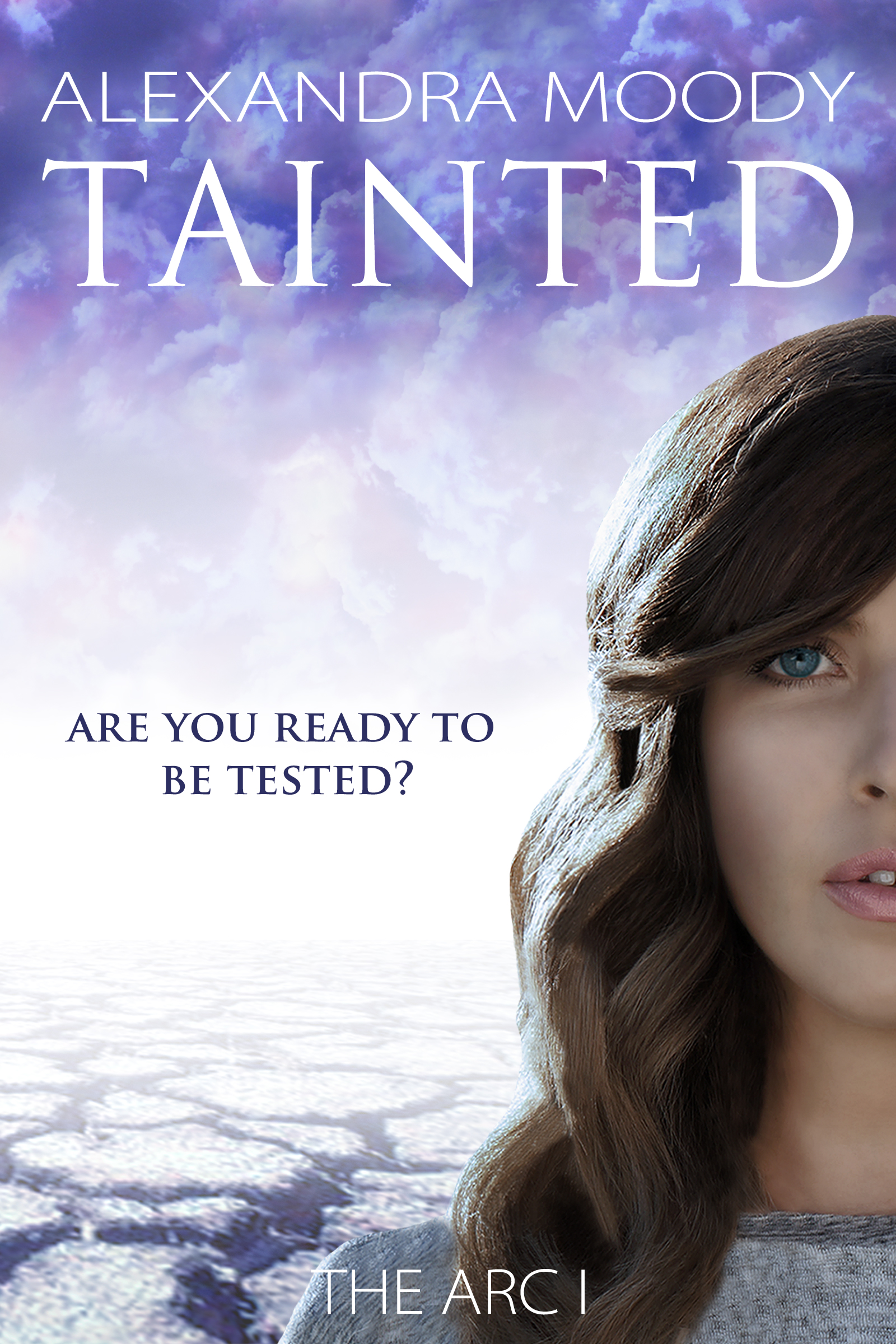 The ARC: the world's last chance for survival, but this underground fallout shelter is the last place you want to be.
At the tender age of two Elle Winters lost everything, when the day of impact transformed Earth's surface into an icy, desolate wasteland. Fifteen years later, all she has ever known are the cold, artificial confines of underground fallout shelter, the ARC. Under the Council's rule, ruthless officials roam the hallways and community comes first. Everyone lives in fear of failing their annual testing and those that do are deemed tainted—taken away without any warning or a word of goodbye.
No one has been taken in over six months and the remaining citizens of the ARC have slowly begun to forget the danger. Elle remains wary, but even she is beginning to wonder if it's finally safe to succumb to her feelings towards her closest friend, Sebastian.
But, no one is ever truly safe in the ARC. Elle is about to experience her own personal apocalypse and with nothing left to lose, she will finally attempt to uncover the truth about the tainted.
Will she find what she's looking for or are some secrets better left buried deep underground?
Talented, Book 2 of The ARC, is now available.