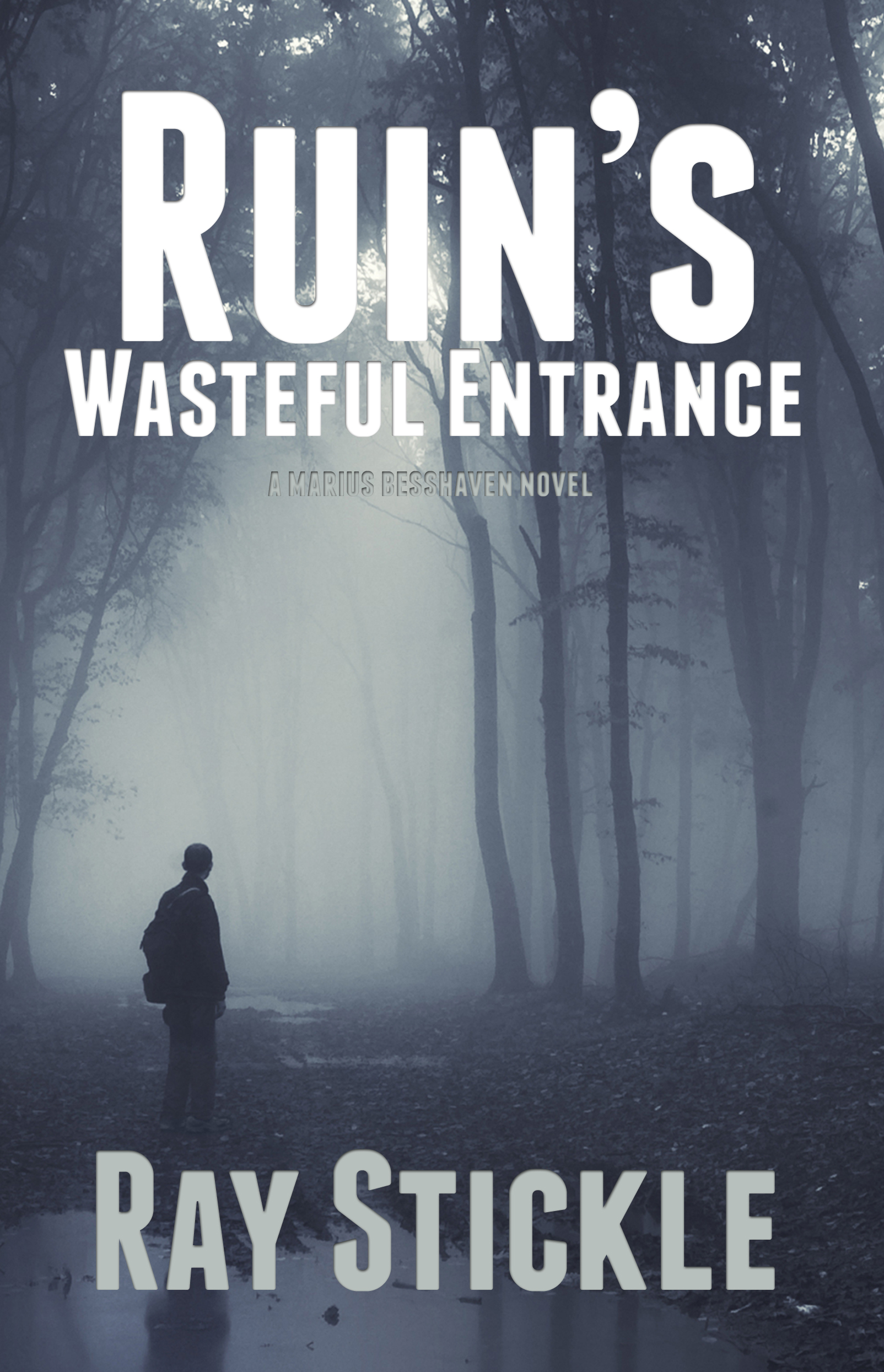 House of Atreus, meet the House of Frost. The rambling estate in the wooded hills of southern Ohio hides secrets. Murder begetting murder. Wickedness leading to more wickedness. It's a story as old as time itself.
Cast into this world after the death of his parents, young Marius Besshaven seeks the truth about his mother's past, about his own identity. Cryptic messages in unlikely places, the fractured memories of unreliable survivors, the haunting voices of ghosts--from these elements Marius will have to piece together his family's history. And what will become of him? Will he find ruin, like so many who came before him? Will he find resolution? Or will the curse continue?
From loudspeaker-muted atrocities on the killing fields of Nazi-occupied Poland to lavender-scented murder in the estate's hidden garden, the tragedies of the past touch the lives of the present and no one will ever be the same.