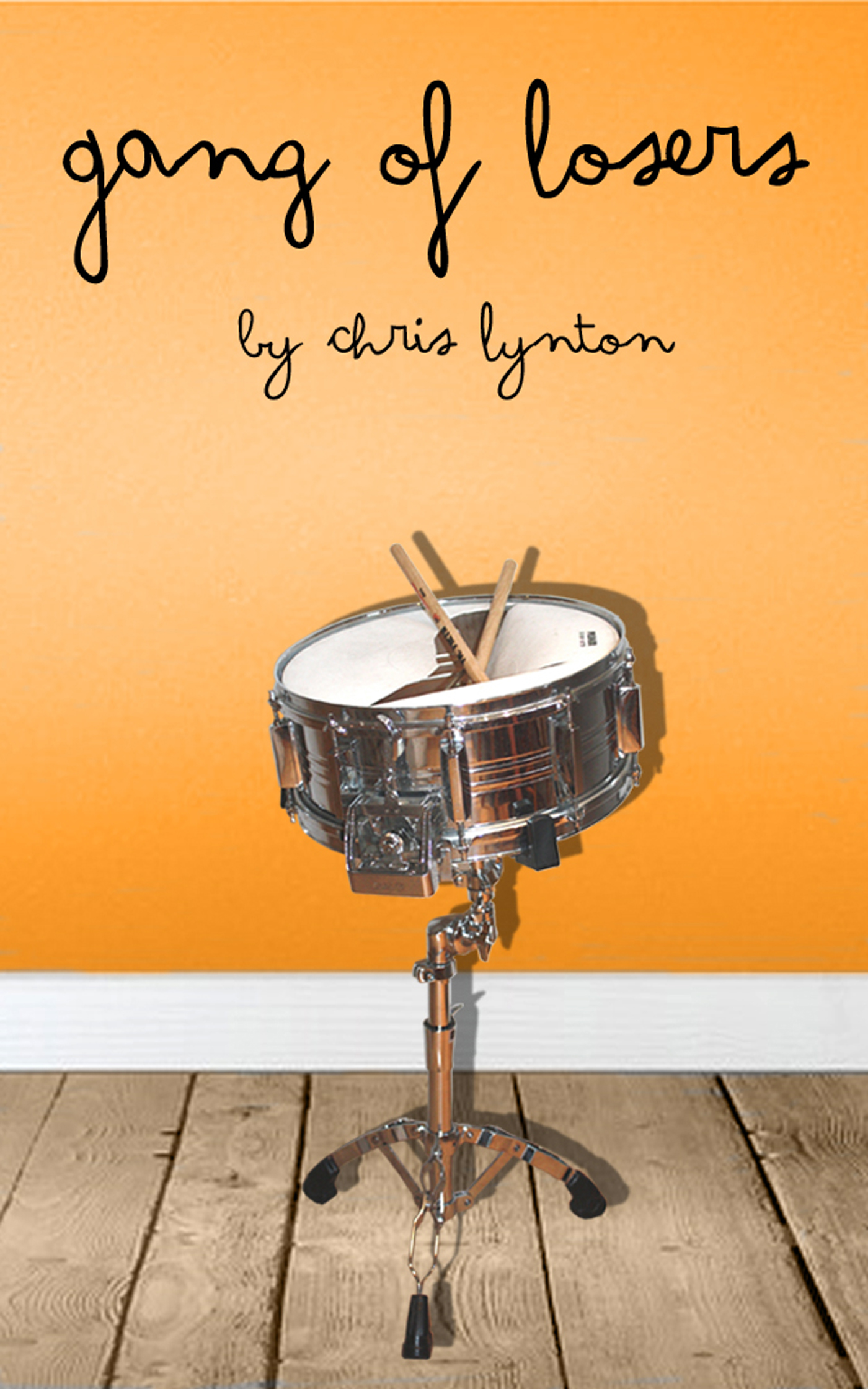 Gang of Losers is a coming-of-age drama set in the summer of 1983.
Sixteen-year-old Theo Hanlon's main interests are drinking, girls, clothes, and most importantly playing the drums. He dreams of stardom, and can't believe his luck when he is asked to drum for a local band on the verge of signing a record deal. But when he gets sacked in unceremonious circumstances, Theo starts a chain of events that sees him step from behind the drum kit and into the spotlight.
Gang of Losers is a heartfelt and offbeat novel that captures the excitement of growing up and experiencing the intoxicating lure of music, sex, alcohol and independence for the first time.