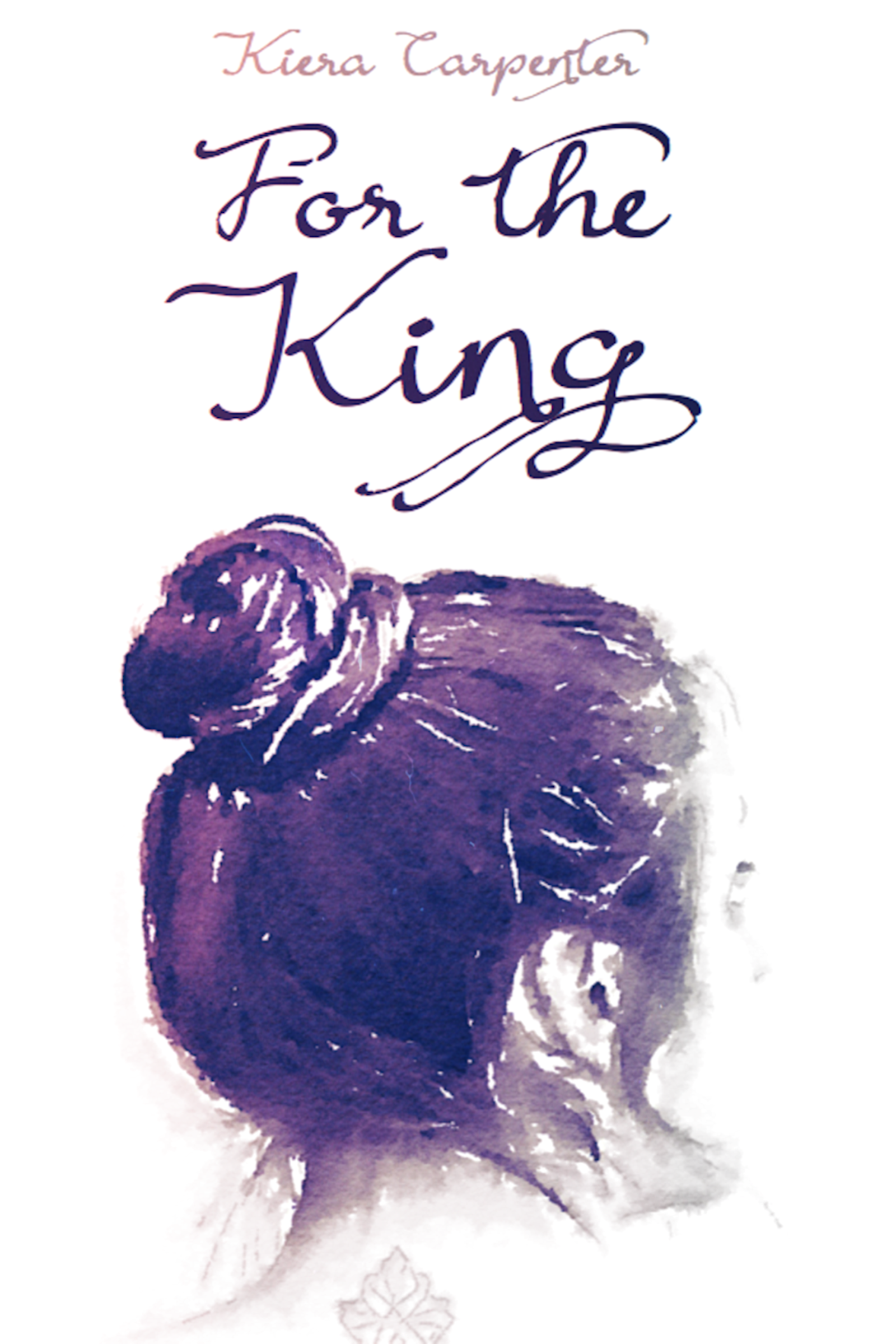 Shiloh was supposed to die. The assassins meant to kill the entire royal family that cold winter morning. They tried to kill her, of course. The Fallen couldn't allow the king and queen's only daughter to survive. But Shiloh's heart kept beating. Left to die in the dirt, she was spirited away to safety by a woman and her grandson, Aden.
Ten years later, Shiloh is no longer the girl she once was. Trained for combat and in the powerful position of having nothing left to lose, she is determined to join the Redemption army formed to oppose Orjak and his followers—a regime he proudly calls the Fallen. How else will Shiloh be granted access to the men who murdered her parents? She intends to return the favor.
When Shiloh hears that Redemption recruiters are passing through a nearby village, she sets out with Aden and their trainer to enlist. But they soon find that their journey won't be so simple. As the three of them fight to survive the treacherous path to Headquarters, Shiloh begins to see that their pasts refuse to be forgotten. That their histories are intertwined in a way she never expected. That the time has come to confront her feelings for Aden.
But reaching their destination is only half the battle. When situations suddenly threaten to expose her true identity as the lost princess, Shiloh learns that her role in the Redemption will require a strength she's not sure she possesses. And as war finally descends upon the realm, Shiloh may be forced to put aside her thirst for revenge to ensure the survival of her parent's kingdom, and perhaps even save the boy who first saved her.