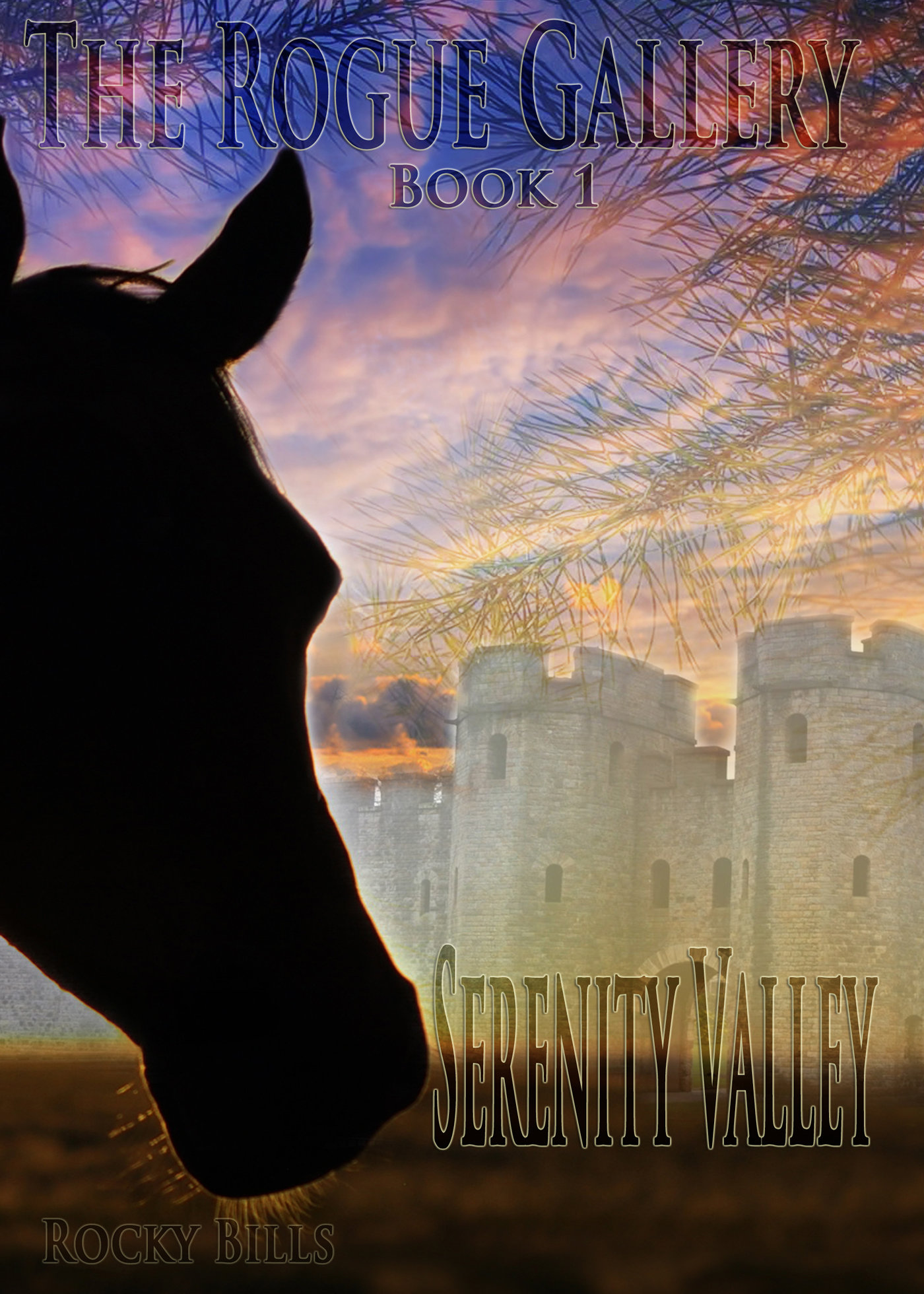 In the spring of 1105 AD, his 12th year, Gamel took desperate action to save the foal of the dead mare charged to his care. Once Gamel's blade pierced Siren's still warm flesh, a chain of events unfolded and his path in life forever changed.
The foal is the much anticipated result of a bold breeding experiment to achieve a rare ambling gait. Unfortunately, the notoriously aggressive demeanor of sire and dam are passed on, and the colt is labeled an outlaw. Gamel agrees to devote himself totally to the stud colt's upbringing in order to save his life once more.
Gamel's ingenuity and strong character are noticed by De Ferrier Hold's Lady Bella. Born a Princess, Lady Bella has been trained from childhood by elite battle masters to defend herself from threat of her father's enemies. Under her care, Gamel, his childhood sweetheart Basilea and best friend Fulk begin rigorous warfare training as part of the Lady's strategy to insure the survival of the Hold.
Childhoods are soon left behind and two short years later the stud colt, Demon, and the young ones are put to the test. When assassins from Lady Bella's homeland attack during festival, Gamel plummets into battle rage and loses his grip on sanity. The extraordinary life bond he shares with Demon may be the only way back from his own personal hell.
Middle Crossing and The Enola Mountains, Books 2 and 3 of The Rogue Gallery series are now available.