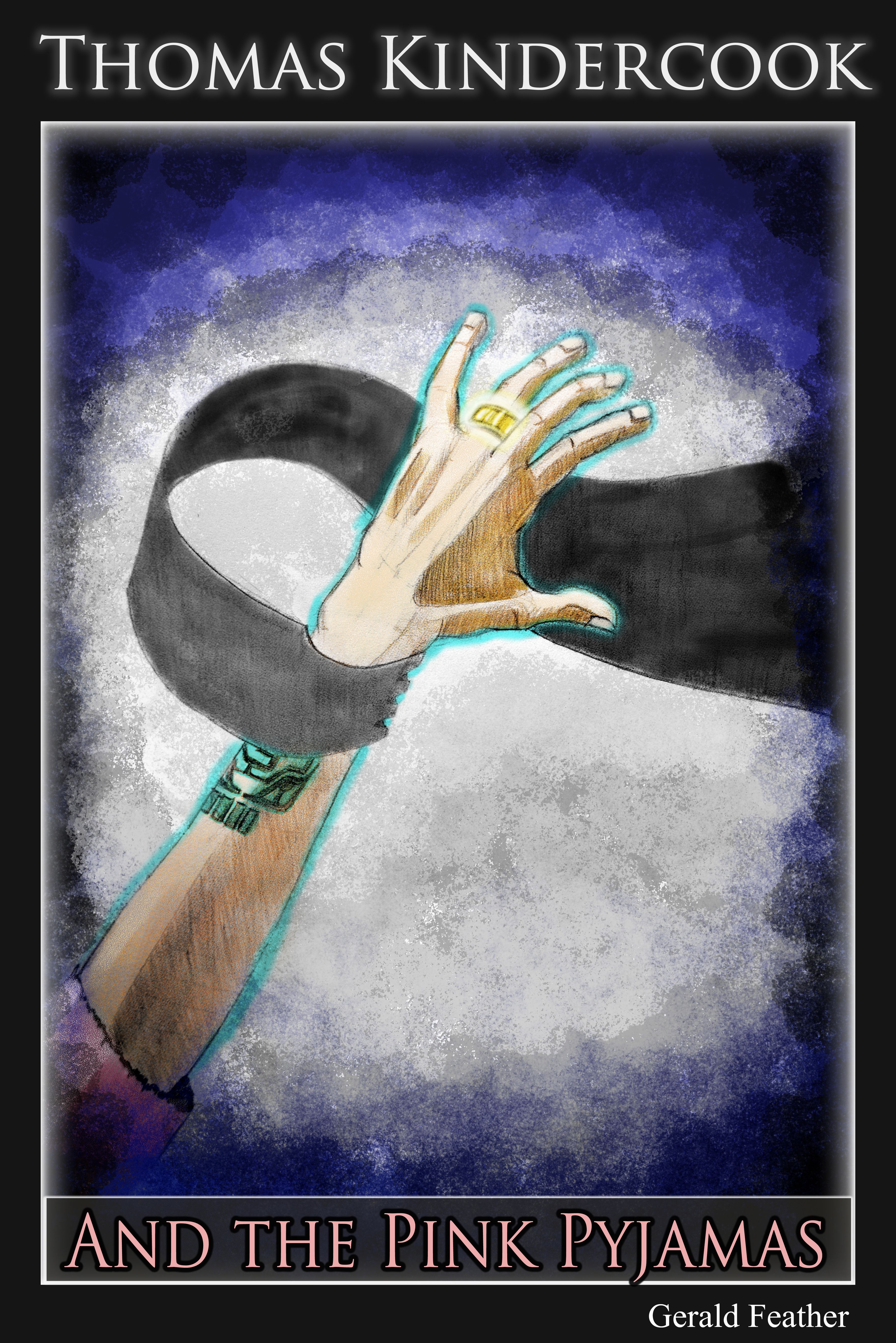 A mysterious spell is hard at work for a second time, and Thomas Kindercook is its latest victim.
Hurled into a dangerous world by one spell, trapped by yet another, Thomas must find the one person who may know how he can return home. With obstacles such as a haughty dragon princess, and a gabby dragon prince he may never find his way.
In the shadows, another evil lurks which has no intention of ever letting Thomas leave the land again.