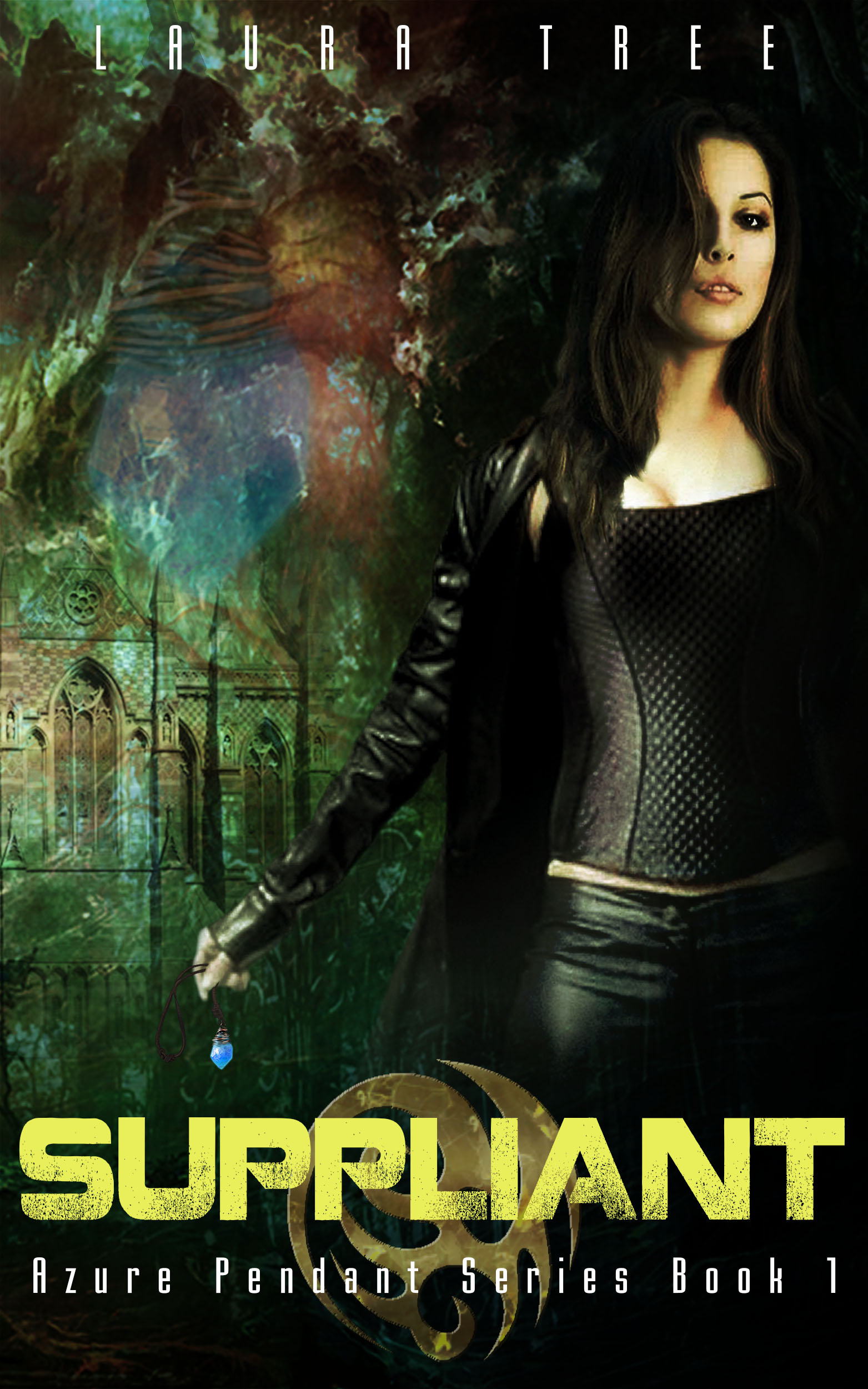 Eighteen-year-old Layla Sanders lives life one step at a time, enjoying the last week of school and looking forward to college in the fall. In addition, she is handling the news of her adoption, and the discovery of her visions, in the same manner.
Damien Cartwright, the new kid in school, comes to her rescue right after graduation, pulling her into his Realm. Layla discovers that she needs to fulfill a prophecy to find the Azure Pendant and keep the balance between the Light and Dark.
She travels to The Isle, a prestigious school of the Council, where she will undergo training. At The Isle she will be forced to declare a side before starting her journey through the Realms in search of the Pendant. But will finding the Azure Pendant help Layla find her birth parents?
This Teen Paranormal Fiction novel is perfect for fans of Twilight and Harry Potter.
Suppliant is
Book One in The Azure Pendant Series.
Declaration (The Azure Pendant Series Book Two) will be coming soon!