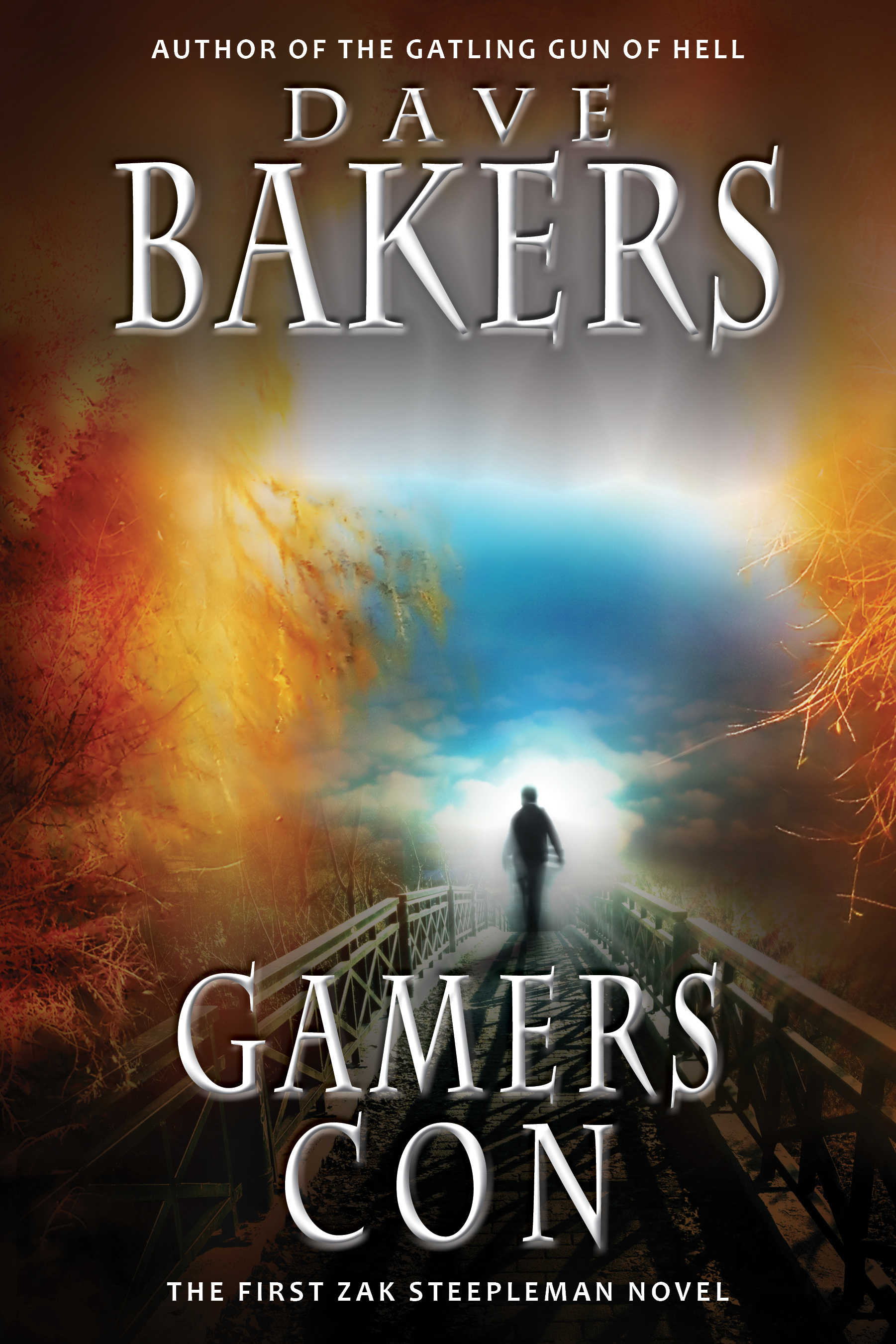 Zak Steepleman: Not your average teenage gamer. He determines to become the greatest gamer on planet Earth. Only one thing stands in his way:
His games console.
Gamers Con, for Zak, paradise.
This year, he has a real shot at the Grand Tournament Trophy.
He aims for the top.
If only he tries his best.
If only he can stay alive.
Gamers Con: The First Zak Steepleman Novel. Additional Zak Steepleman novels are also available.