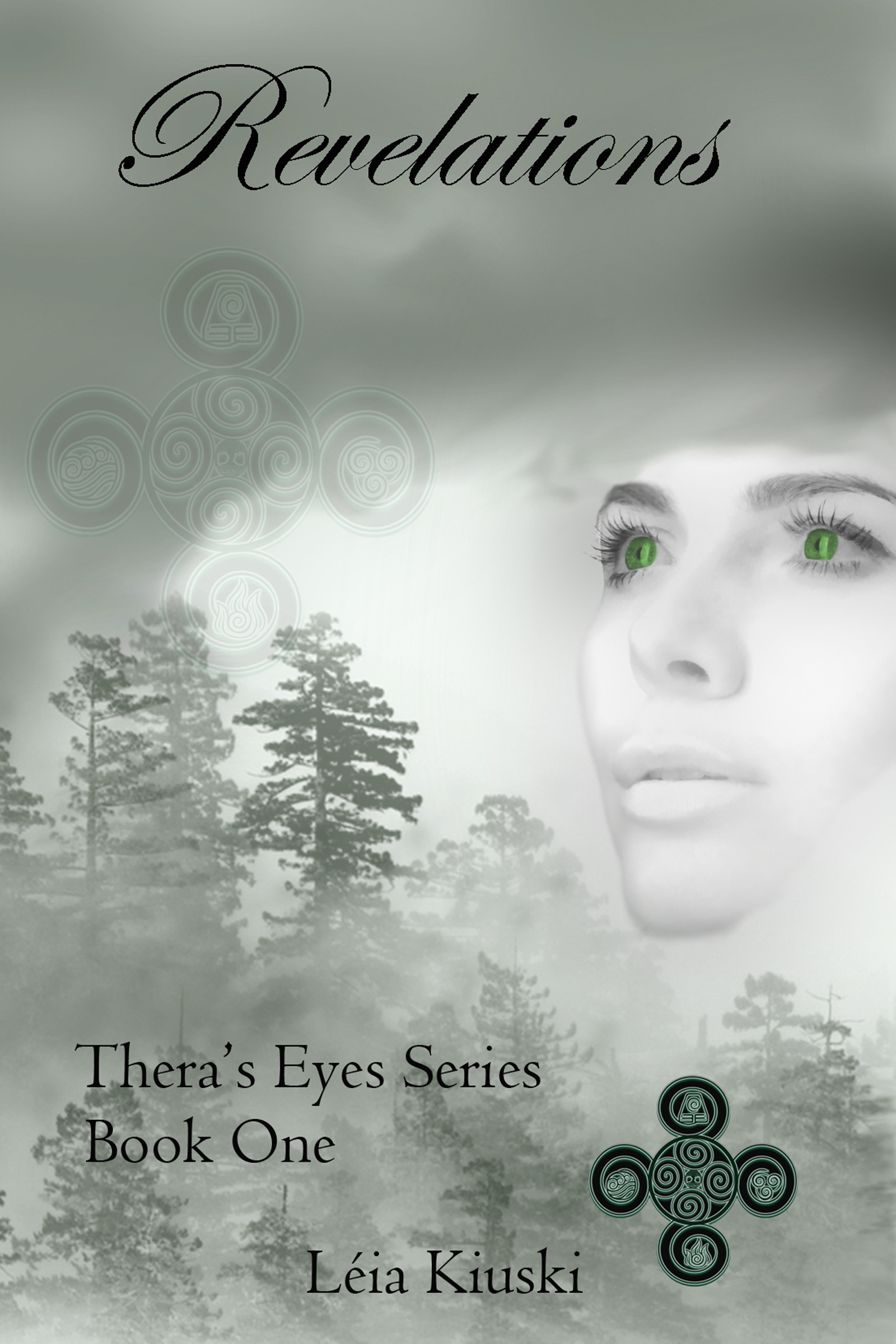 'Revelations' is the first book of five in the 'Thera's Eyes' series, a young adult paranormal romance, full of magic, action and with some humor.
Elizabeth Monterey, or Beth, was known inside the archery world as the youngest athlete to win the National Championship in all categories at the age of fifteen, repeating the feat the following year. Before reaching seventeen, she was the gold hope for the World Championship.
But fate intervened and her life was thrown upside down when a plane crashed, killing her parents and putting her twin brother in a coma. Now she struggles to maintain her brother in the hospital, where he can receive the best treatments, while trying to solve some other little problems...
Not only was her family's fortune gone, replaced by a debt she had no idea how to pay, but she was also dealing with night terrors and the weird after effects of those, which included uncontrollable anger and blowing lamps. To make things worse, Edgar Sanders, her legal guardian and lawyer, rented the guesthouse of the Monterey's mansion to an annoying guy, called Leon Greese.