Quickened, by Robert Flugel, free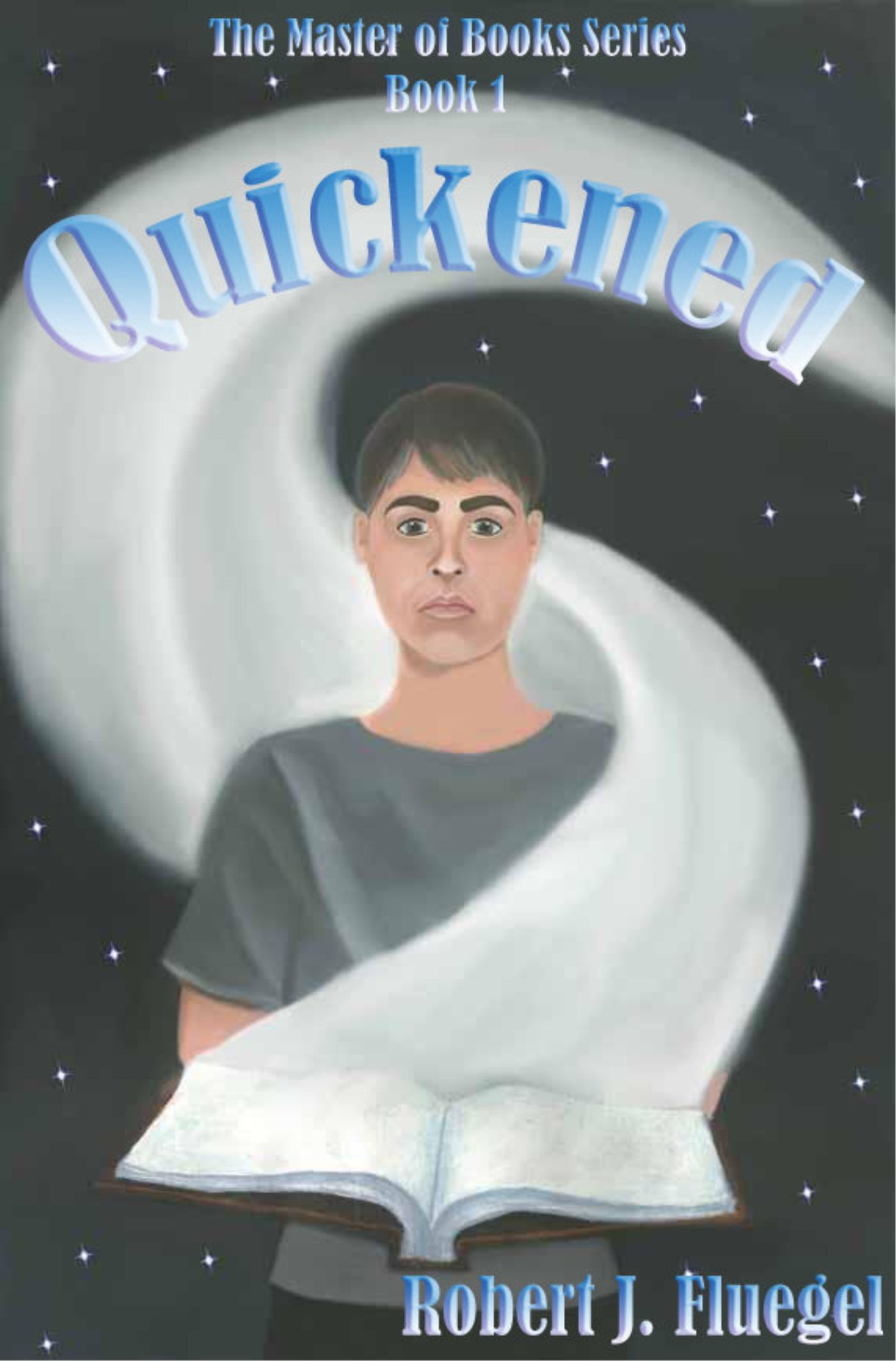 Tommy Travers is a 15 year old sheltered bookworm who has the power to end the world. Ever since the day his father disappeared Tommy Travers has buried himself in books. School? Friends? Girls? No time for any of them.
At 15 Tommy is pulled inside the World of Books and has become the lead character. When Tommy returns with a curse he must fix the mess he caused or watch his world crumble.