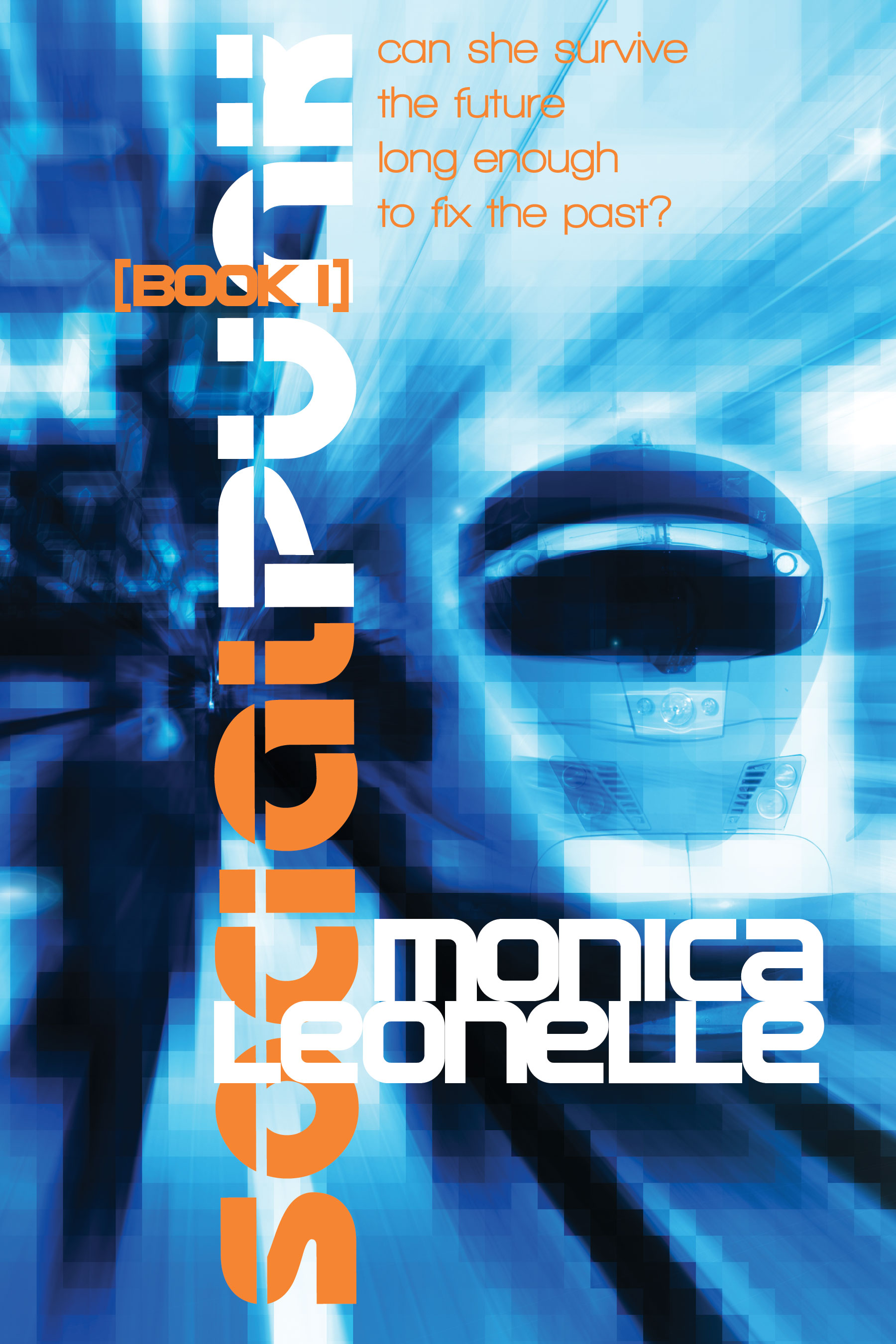 Ima is just a teenage girl trying to make it in The Dome, an encapsulated, 5-mile radius of downtown Chicago that remains after natural disaster has overtaken most of the earth. When she meets a hooded figure named Vaughn at a party, he takes her on a whirlwind escape that jolts her from her current reality into Silicon City, where humans are upgraded, currency is clout, and bionic eyes are the only way to get information among the glass and metal spiraling buildings that dot the skyline. Oh, and the year is 2198, not 2052 like she thought it was.
But this new city comes with dangers of its own, from degenerates to replications, from hostile hashes to a dictator who seems determined to control the population. To top it all off, Ima has to find some way to get back to The Dome to save her best friend Dash before the powers of Silicon City find a way to destroy it.
Something sinister is brewing in Silicon City, and Ima is determined to figure out how to stop it. Along the way, she will have to give up parts of herself to save the ones she loves. Can she survive the future long enough to fix the past?