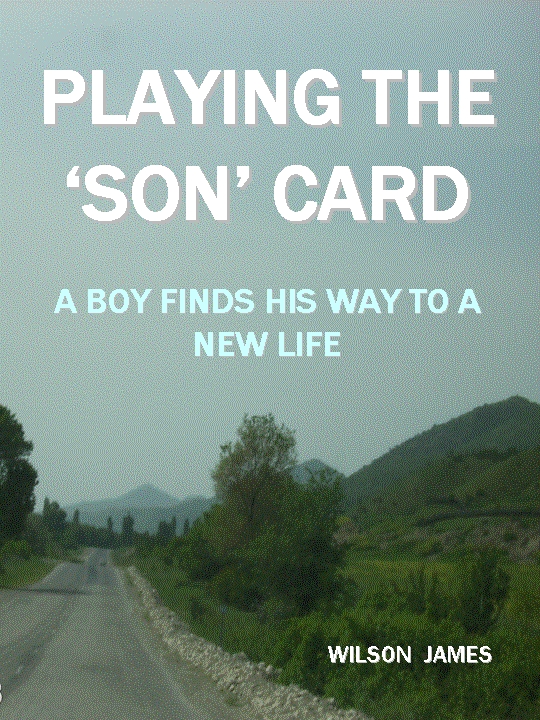 At age 9, Troy Evanson lost his father in an accident. Ever since then, he's been steadily losing confidence in himself and his ability to make his way in the world.
It certainly doesn't help that his mother has had her own difficulties coping with his father's death, and Troy has been on his own a lot. He's stopped doing all the extra things he did with his Dad and he's just barely hanging on. He had been a good swimmer and was becoming a talented diver, but he just hasn't been able to convince himself to go near the pool since his father died.
The kids at his school have really started to pick on him, and Troy has become the victim of bullies. It was just verbal bullying at first, but now in middle school it's starting to get physical. He is bright and likes learning, but he hates the daily nightmare that school has become. Any kind of socializing has become torture, and he basically just hates being around people.
Now, at age 12, he has a one-time chance to change his life and start new. Will he meet the challenge, or will remain the victim he has become? Will he be able to pull himself together and become the man that his Dad was trying to help him be, or will be forever be the lost little boy whose life ended when his father died?
Find out if this is the uplifting story we all hope for. Find out what choices Troy makes in Playing the 'Son' Card.