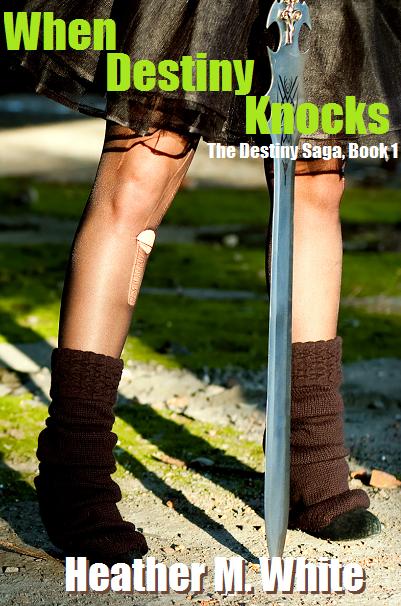 16 year old Karlie has had a pretty normal life... But when her Mom dies she is forced to move over 1,000 miles away to live with her Dad. That's when things start getting weird.
She can't explain the earthquakes that nobody else feels, or why she no longer sleeps. But most of all she doesn't know why she trusts Shane so much, even though his Dad wants her dead.
Suddenly, Karlie's normal life is turned upside down and she enters a world she never dreamed could really exist. This is the first book in the Destiny Series. The second book is When Destiny Strikes.