Pretty Killers, by Jordan McKinney, free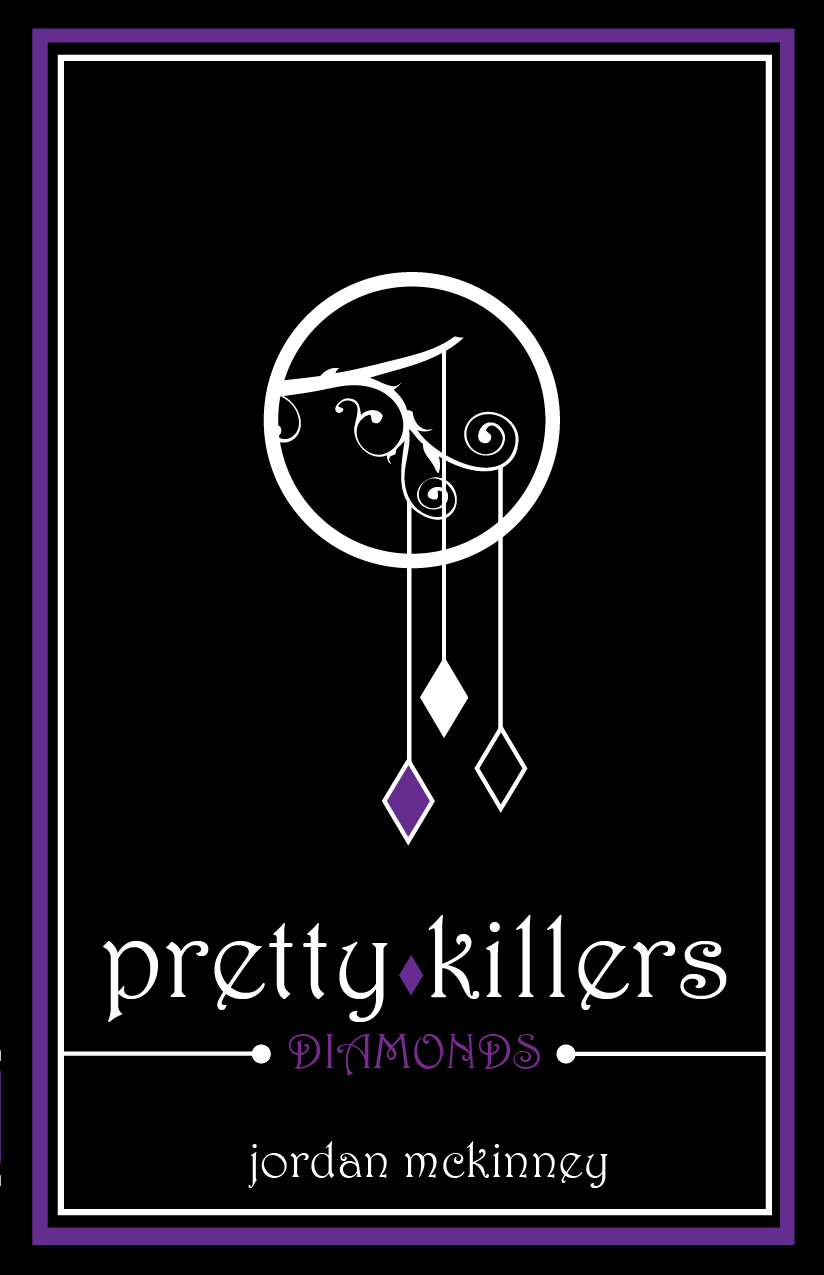 Book One: Diamonds - Life had not been too kind to little Tomika Drake. Other than growing up in one of the most ill-reputed cities in the state, at age 13, she lost her beloved mother and soon after, her father was incarcerated. For the next three years, she lived her life stuck in a suburban hell with her narcissistic half-sister and her equally evil mother, but on her 16th birthday, her life changed when she was forced to unwrap the powerful superhuman gift that was bestowed upon her at birth.
Pretty Killers examines millennial American pop culture, politics, and society through a whirlwind week starting when a once-in-a-lifetime opportunity with a famed fashion mogul brings the feuding family to the sparkling metropolis of Queen City. But the shine quickly fades when they learn that the neighboring burg has been tackling an issue with humongous mutants and other terrors, including a gang that Tomika's half-sister gets caught up in. When the fate of the city ends up on Tomika's shoulders, will she find it in her heart to save her half-sister, or take the chance to finally do away with the scourge while saving the city from her gang's tirades?