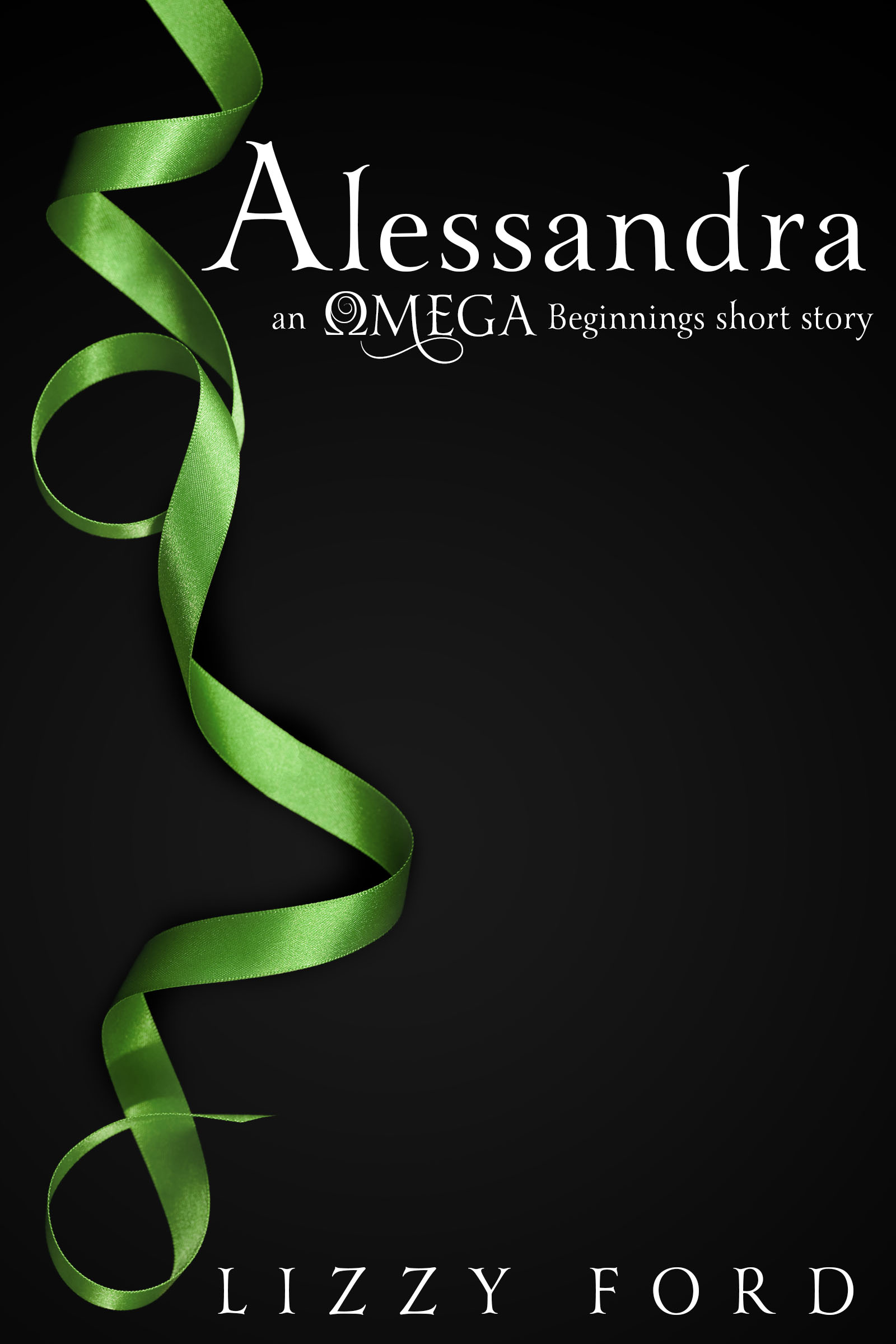 #1 - Alessandra
Five-year-old Alessandra is obsessed with Disney movies, tea parties and just wants a real birthday party for once in her life. But normal kids don't bring their toys to life for afternoon tea or see the colorful threads of magic and energy clinging to everything around them.
Normal kids don't know that gargoyles feel pain, either, or invite one to live in their closet.
On her sixth birthday, Alessandra begins to learn the truth. She's special, and the men in the black van are coming for her.
#2 - Mismatch
Mismatch hasn't always been a statue standing guard over the Temple of Artemis. Once upon a time, thousands of years ago, he was a man who led a privileged life. Like the Greek monarchs before him, he fell victim to the family curse: he was turned to stone and forced to keep watch over the temple of a Greek god or goddess.
Out of the blue, five-year-old Alessandra breaks the spell. Mismatch seeks out the shy, young crown princess next in line to the family curse and warns her about her fate in the hopes of saving her from the living death.
He returns when Alessandra is in danger, but the powers behind those seeking her are prepared for anything.
Even the grotesque prince.
#3 - Phoibe
With a speech impediment and learning disability, the frail six-year-old Crown Princess of Greece is constantly being told she'll never live up to the woman her mother was. She's the only descendent of the sacred Bloodline, the royal family touched by the Greek Gods ten thousand years before, and protected by international law.
But Phoibe doesn't care about any of that. She wants to be loved by someone, and that someone is a mysterious shadow named Lantos who talks to her when no one else will.
Before leaving, the gargoyle Mismatch made her promise never to speak aloud again, or she'll seal her fate, and the family curse will claim her. She obeys him – and faces the wrath of cruel caretakers sworn to ensure the curse comes to pass.
When Mismatch doesn't return to save her, young Phoibe must make her first grown-up decision: accept the curse or trust the shadowy creature who tries to help her.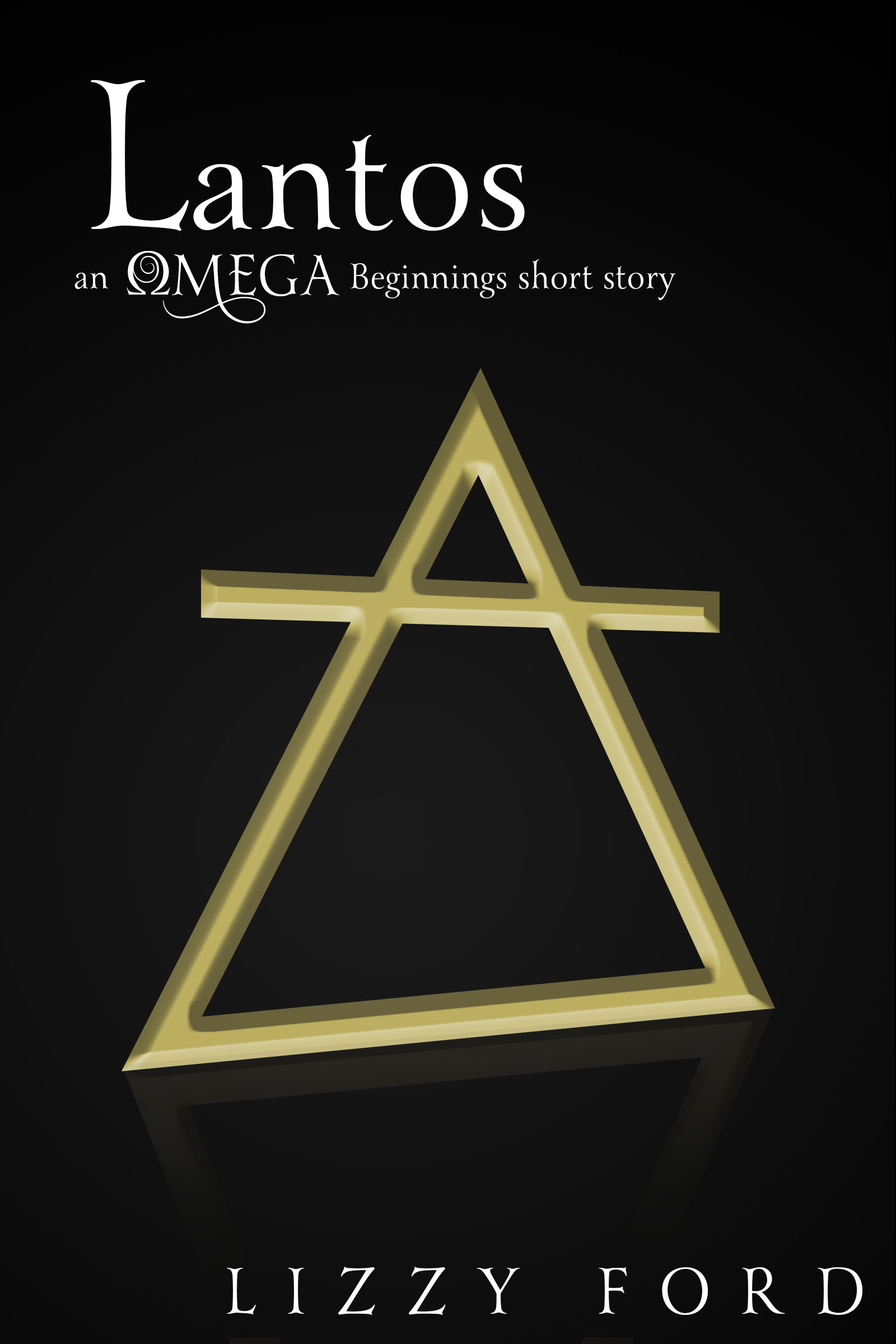 #4 - Lantos
Lantos is a demigod, the orphaned son of the Titan of the Unseen and a human mother raised on the streets of Washington DC. His sole mission in life: to be worthy of his father's attention and hopefully one day, shed his human weakness and win his father's love.
In his haste to help Princess Phoibe, Lantos stumbles upon a discovery that changes his life and destiny forever. Not only does he find someone capable of shoring up his very human weaknesses but he also uncovers a secret he believes will win over his father.
However, to use both to his advantage, he risks disobeying his father. Lantos is forced to decide how far he's willing to go to get what he wants in life.