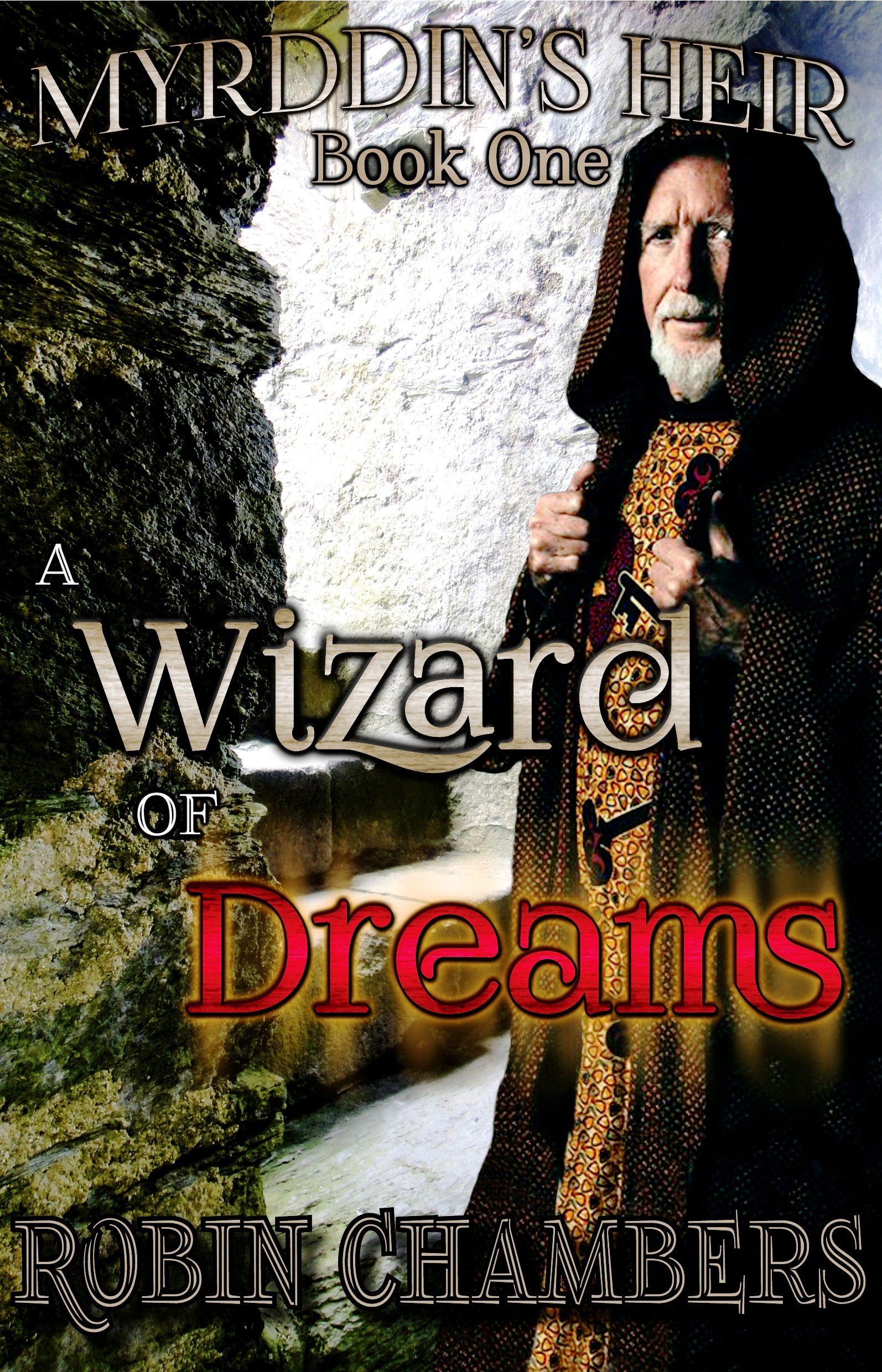 Gordon Bennett's special powers first manifest themselves when he is five months old. He has an alter ego / guardian angel named Zack who knows a lot. The opening chapters exemplify the way his powers grow. He is ace at dealing with bullies. He travels in dreams through time and space. He goes wherever truth has found a cunning place to hide…
In his eleventh year he's called to a particular holiday cottage in Cornwall, where the ghost of his sixteen greats grandmother offers him an interesting theory concerning the origin of his amazing abilities. From her he acquires Mabon's ring, and is told how to find the Tara Torque. On his eleventh birthday he is transported by the torque to Avalon (Tír na nÓg, the Land of the Forever Young, and of the Dead, where Frodo, Bilbo and Gandalf sailed off to with the Elves at the end of The Lord of the Rings). There he meets King Arthur and The Army of the Slain, and Myrddin reveals what is planned for him...
Book 1 ends on Gordon's first morning in secondary school, where he meets a girl with powers similar to his own…
Amazing Grace, The Quality of Mercy, Gifts from the Gods, and When the Cat's Away,
Books 2, 3, 4 and 5 of the
Myrddin's Heir
series are now available.