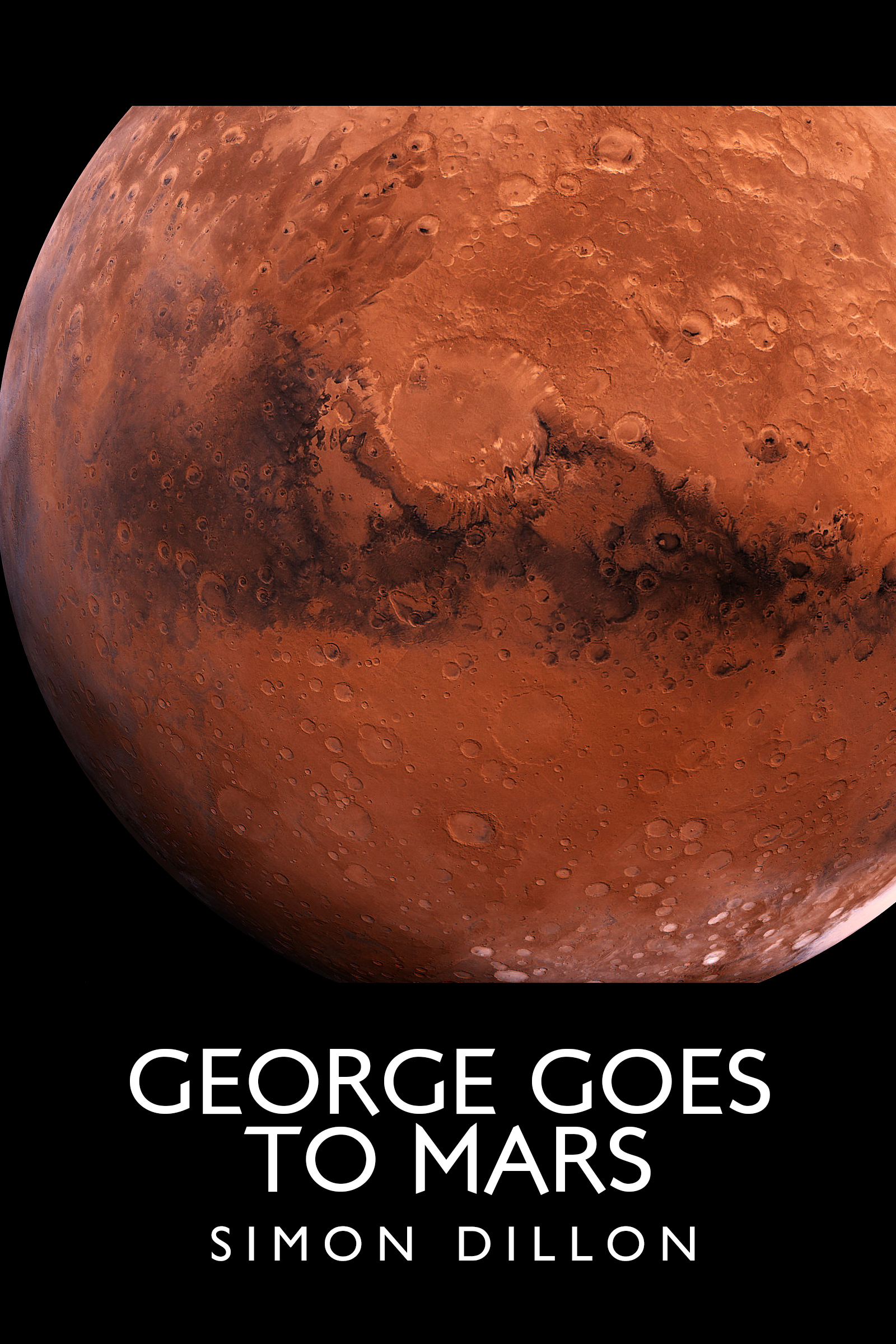 When George Hughes discovers he has inherited the planet Mars, he goes from poverty to becoming the richest boy on Earth overnight.
Accompanied by his new guardian, a mysterious secret agent, and a crew of astronauts, George makes the voyage to Mars to sell land to celebrities wanting to build interplanetary holiday homes. But sabotage, assassination attempts and the possibility of an alien threat plunge him into a deadly adventure...
The second book in the series, George Goes to Titan, is available.