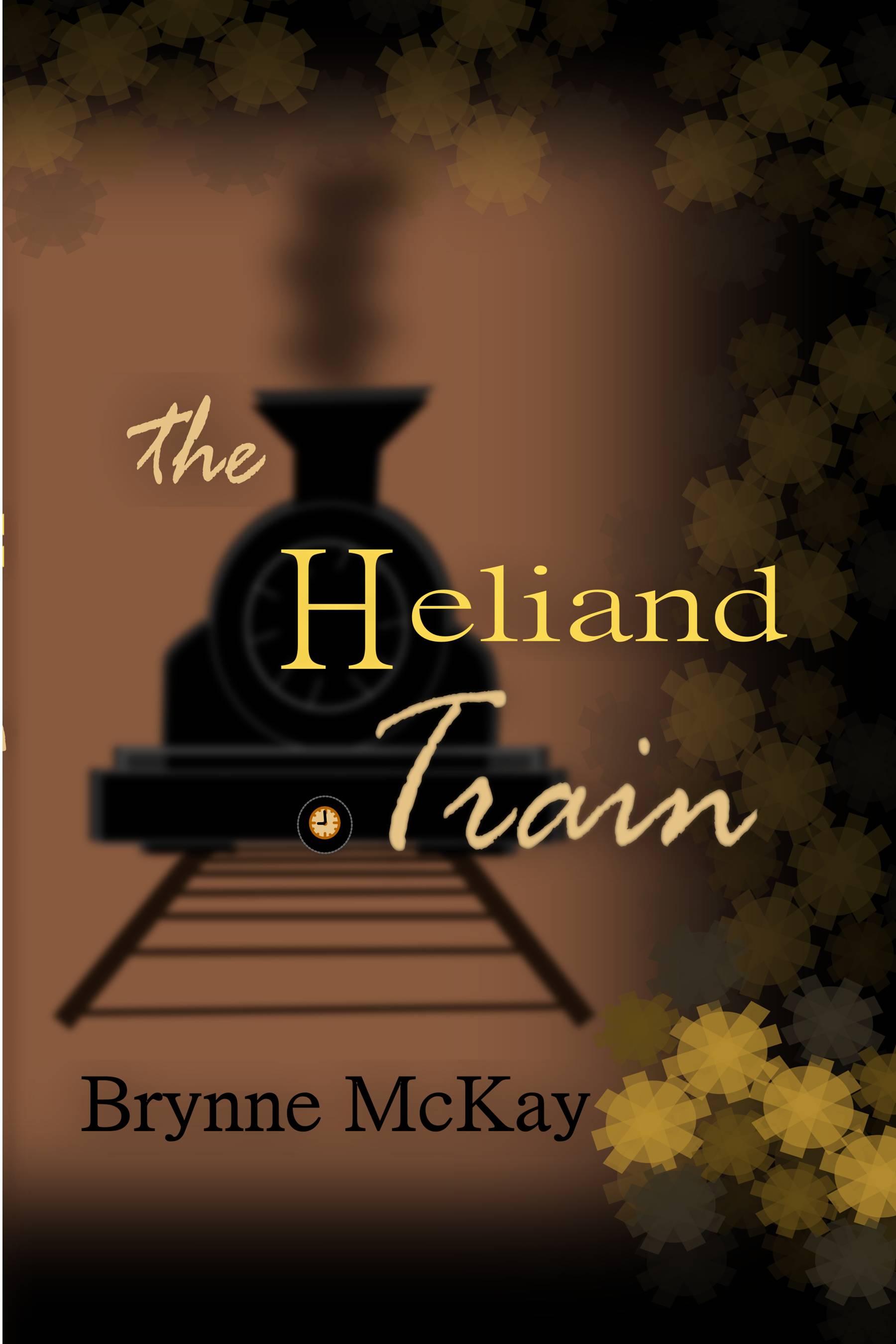 Heliand is a small city in the Commonwealth of Carolingia in the Inannan Empire, beloved by commuters and tourists wishing to escape the big city. It is connected to the nation's sprawling capital, Gospel, by the fastest train on the Continent. Powered by steam and by magic, no one knows for sure how fast this train travels or who controls it, but it is part of the network of super-fast trains that keeps the Inannan Empire the most dominant in the region, firmly above the Sapphemus Consortium, its southern neighbor.
Thirteen-year-old Jacklen Endervaar is a citizen of Carolingia and a resident of Heliand, but he spends most of his time on the train. He sells periodicals in three languages to commuters and foreigners alike, but his dream is to one day be the kind of engineer who operates the railway.
Jacklen's world is literally turned on its head when in an accident he falls under the wheels of a train. He's seen other newsboys lose limbs and even their lives under the pounding wheels of the track, but by some miracle he escapes such a fate—but finds something quite unexpected that jars him from his comfortable dreams and sets him on a path quite different from the one he planned—one in which the world is far less clearly defined than Jacklen once thought, and one in which he must learn whom to trust before it's too late.