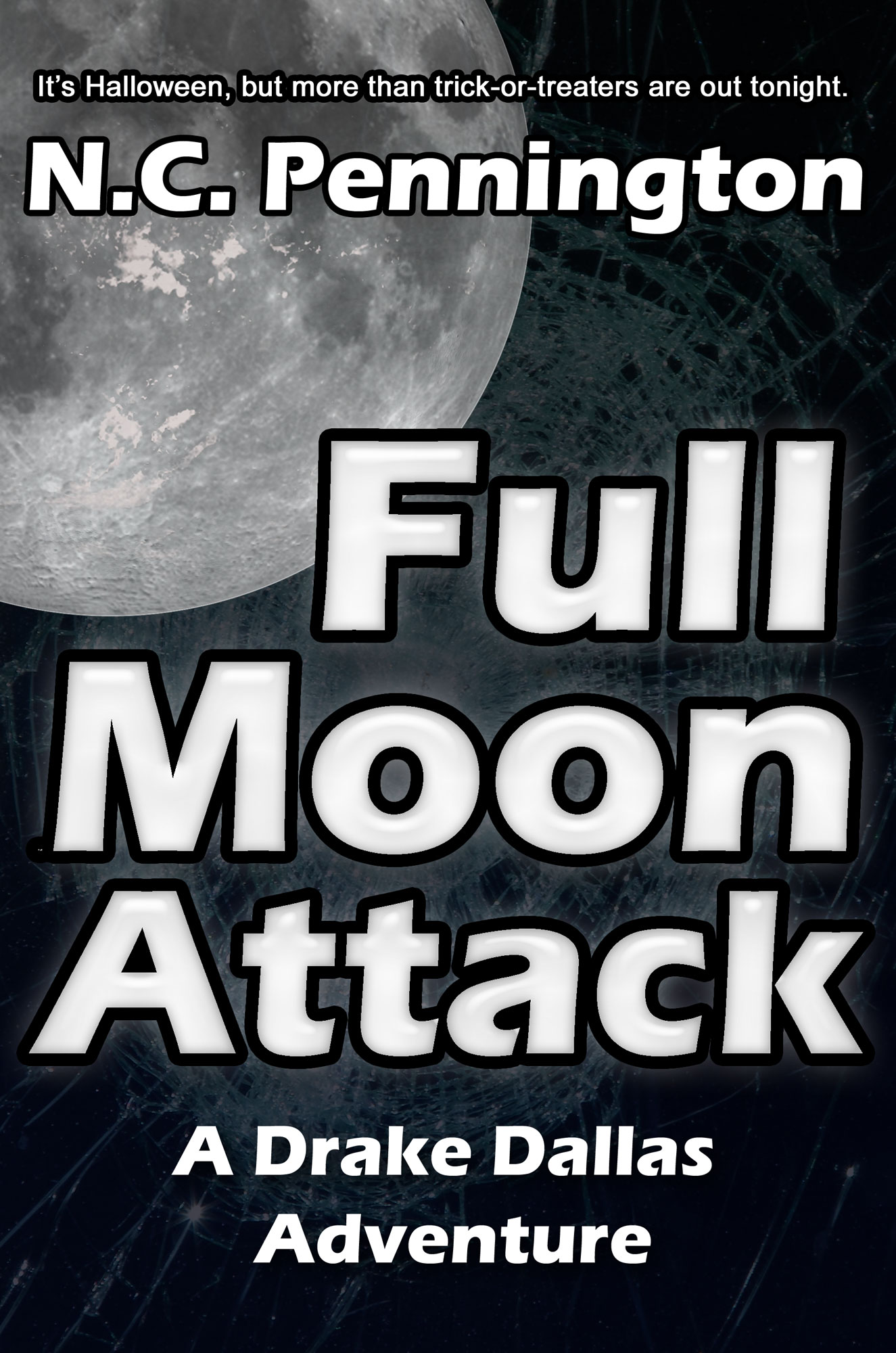 Halloween night at his uncle's pizzeria, Drake Dallas wants to beat his cousin Alex in a pizza eating contest. He takes the last piece and is set to win. But before he can take a bite, three masked men burst into the store and pulverize everything with crowbars.
In the aftermath, Drake convinces Alex that they need to investigate, and they start interviewing people who they think might have it in for the owner, Drake's uncle. However, the two are unable to pin guilt on anyone they check out, and the trouble doesn't stop for Uncle Lenny. In fact, it gets worse—an insurance mistake means he wasn't covered for the vandalism, and it looks like he's permanently out of business.
The cops are clueless. Unless Drake can figure out what's really going on, his uncle and family will lose everything and end up penniless, living on the street. First book in the Dallas Drake collection.