Dust, by A.J. Mullarky, free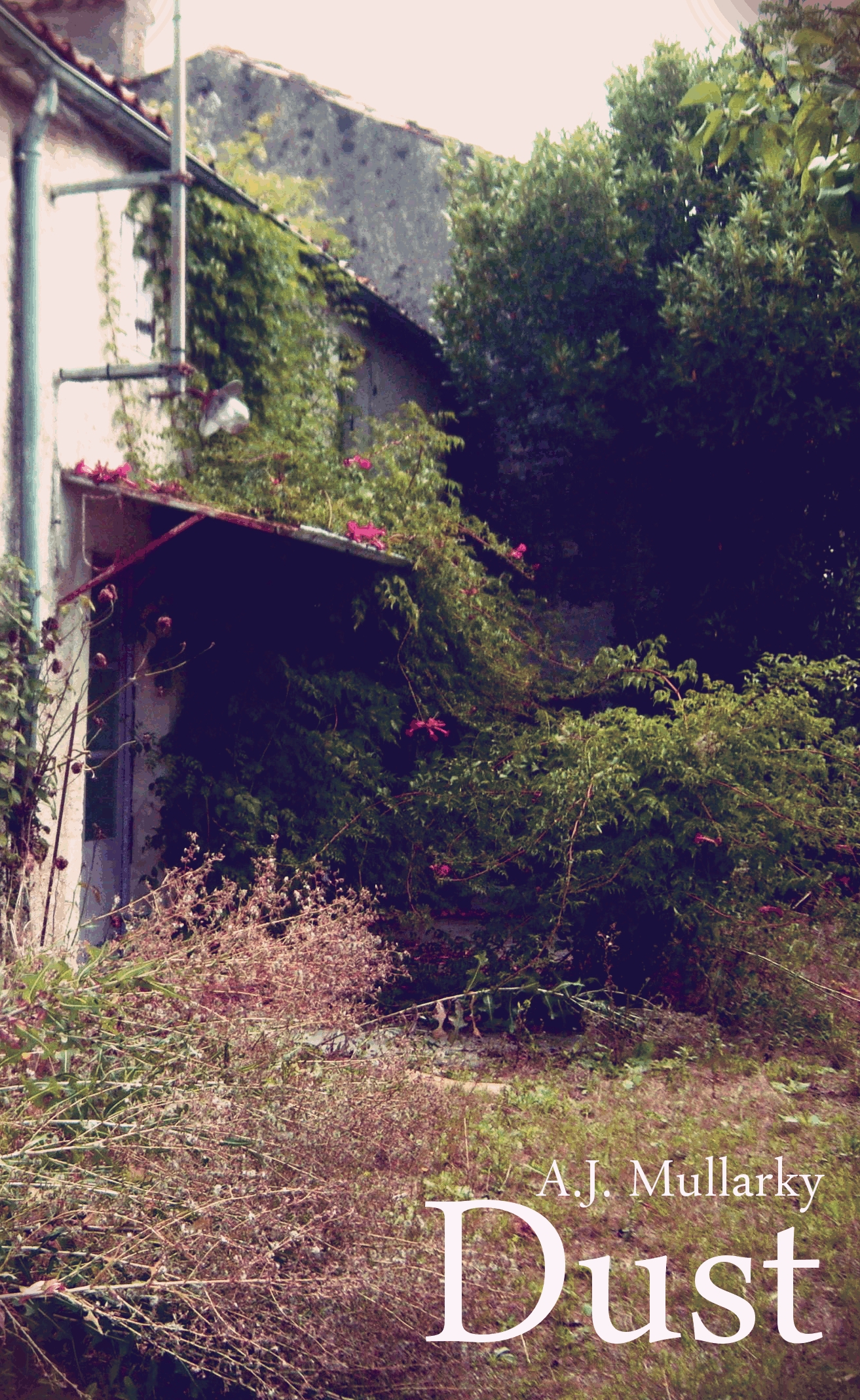 In a sleepy village in the south of England, it's easy for Don and Lottie to pretend there isn't a war going on - until it comes to their very door.
On D-Day in June 1944, Don Oldfield is among the thousands of Allied troops who storm the beaches of occupied France, desperate to forget the life he has left behind.
With everything he has ever believed called into question, Don Oldfield reflects on the choices, and the tragedies, that brought him here. A story of first love and growing up, set against the backdrop of the Second World War.
What drives a boy to go to war?