Silver Smoke (#1 in the Seven Halos Series), by Monica Leonelle, free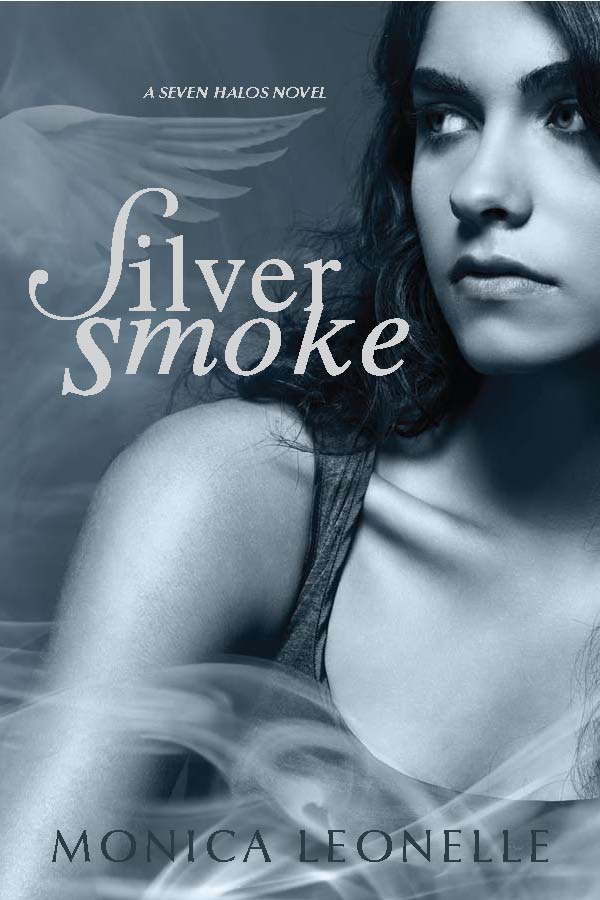 15-year old Brie van Rossum wants to know what caused her mother's death, but she's trapped in Honolulu under the watchful eye of her rock star father James, her overprotective older brother Pilot, and the relentless paparazzi who would love to capture her breaking down on film.

A clue about her mother's death finally comes in the form of four teenage girls--or at least, that's what Brie thought they were when she met them on the first day of high school. The girls are not normal teenagers, but Hallows--descendants of archangels and humans--with supernatural powers that allow them to manipulate matter and cross miles of beach in seconds. Brie learns that she is a Hallow too, just like her late mother.

But Brie's family has enemies--specifically the New Order, a group that killed most of Brie's family before the last survivors went into hiding one hundred years ago. Brie's new friends don't think the New Order killed Brie's mother, but that begs the question--who did?

Now, Brie faces a choice--she can follow the clues her mother has left behind, and risk exposing her family to a death sentence from the New Order; or she can stay on Honolulu and keep her family safe, but miss the opportunity to stop the New Order from terrorizing the entire Hallow race.